< Back to Offer List
Colombia Inza Familia Campo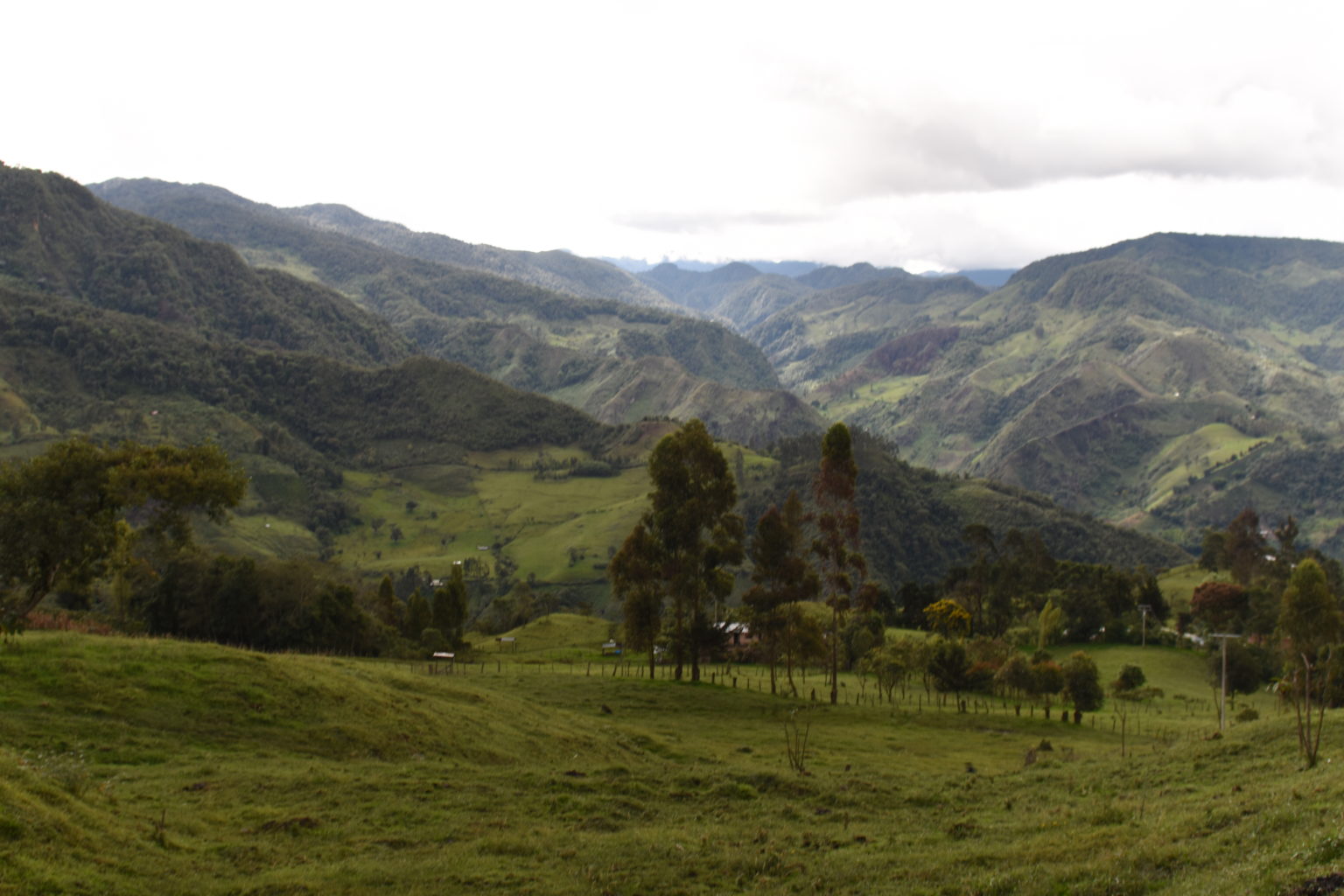 Price Breakdown*:
5.00/lb1-20 Units
Units 70kg
Full Unit Price: $771.61
Units Available: 0
Background
Leonina, Abraham and Noe Campo farm their beautiful coffees on lots perched above 1900 masl in La Milagrosa de Inza, Cauca. The family are members of the Asorcafe producers association in Pedregal de Inza, from whom we've been buying coffees for the past 10 years. La Milagrosa itself  is located in a valley bordering the famed Tierra Adentro region of Cauca, home to some of the last remaining indigenous ruins in the country.
LotFamilia Campo
RegionLa Milagrosa de Inza, Cauca
Elevation1900-1950 masl
VarietalsCaturra, Bourbon
ProcessingManual depulping, fermentation for 18 - 24 hours, parabolic bed drying for 12 - 20 days.
Cupping Notes
The sweet, refreshing juice that you, me, and Adam want to drink in the morning.