We're very happy to share our first and only Central American offerings of 2015, now clear and available SPOT at the Annex in San Leandro.
Guatemala is veritable treasure chest for top coffees. We love the wide range of cup profiles from its many producing regions, from the clean stone fruit and yellow honey flavor of Sacatepequez to the dark fruit and rich cacao notes of Huehue. When I think of Alta Verapaz and neighboring Sierra de las Minas, I think of their electric acidity. In contrast, the Southernmost regions of Mataquescuintla, Chiquimula, and Esquipulas rely more on depth of sweetness and rich mouthfeel. And there is so much more variation, from region to region and within profiles, very much distinct to Guatemala. Outside of Colombia and Ethiopia there isn't another producing country that offers as much variety.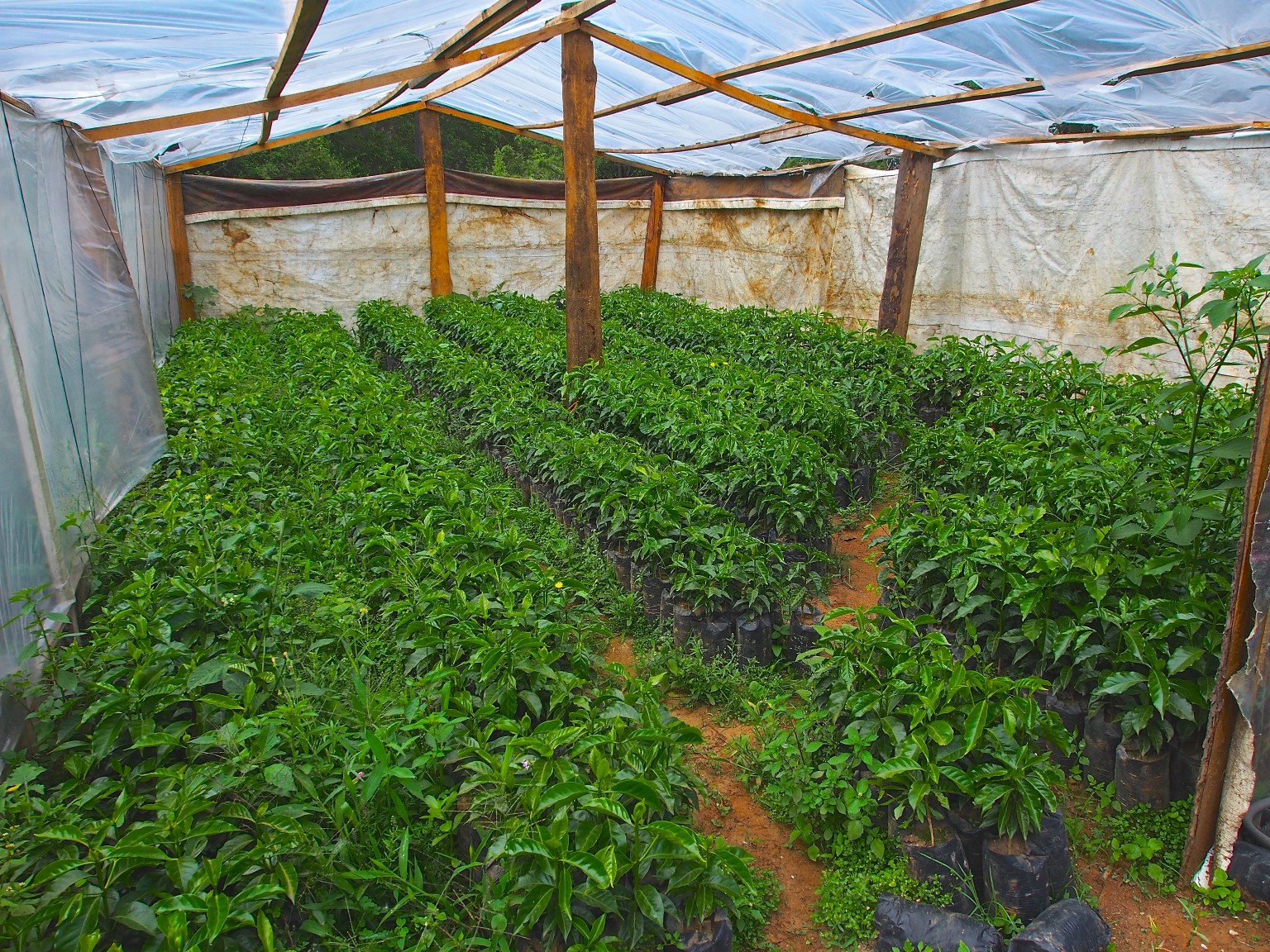 As you might imagine, we at Red Fox do have a favorite corner of Guatemala, and that spot is Chimaltenango. Although located smack dab in the middle of the country just a couple hours north of Guatemala City, it also happens to be a region that is less traversed by coffee buyers. We love it so much that it's the only region in all of Central America that we're currently working in. We have big plans to develop a specific triangle-shaped zone towards the north of the country beginning in 2016. It's from this triangle that some today's offerings originate.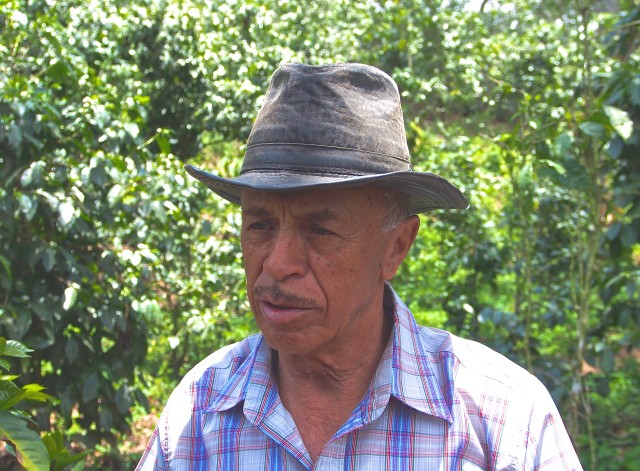 So what makes Chimal so special to Red Fox? Good question. To put it simply it's a combination of 1800-2000 masl elevation, an almost pure presence of Bourbon and Caturra, and its accessible location — resulting in some of the most complete coffees in all of Latin America. These cups absolutely burst with fruit flavors, from black cherry to crisp red apple to currants of all varieties, alongside mandarin and white grape. They're complex on the high end. They're also sweet in the purest way, reminding us of wildflower honey and panela. Top Chimal coffees also offer weight at the back end of the cup with clear expressions of melted butter and fresh cream. Today's offerings are beautiful examples of lots across this flavor spectrum.
Cheers,
Aleco