Back to the land of Los Yumbos and to one of the more thorough varietal case studies in our world. Some of you will remember last year's Las Tolas offering and our comparison of these talented coffee producers to Beaujolais' fabled Gang of Four. Last season's coffees were phenomenal. Arnaud's Java was simply exquisite with its floral aromatics bursting off the burrs with every roast we cupped. Gilda & Mateo's Pacamara changed my mind about the true potential of the varietal with its succulent, ripe-fruit sweetness. Hernan's Caturra was a dark horse candidate for top coffee with a white grape purity that I rarely taste anywhere outside of Kochere.But we didn't have Christian and Rommy's coffee yet. We loved these farms and their offerings with equal affection, but we didn't have Christian and Rommy's coffee. So we waited. My father has told me for the past 30-something years that patience is a virtue. Those of you who know me are chuckling right now — patience isn't necessarily the top virtue in my repertoire. But we waited. We drank our way through last year's deliveries from the rest of the gang and moved on to beauties rolling in from Peru and Colombia. Eventually Ethiopia season began anew and we left these sweet, nectarous Las Tolas coffees to our dreams.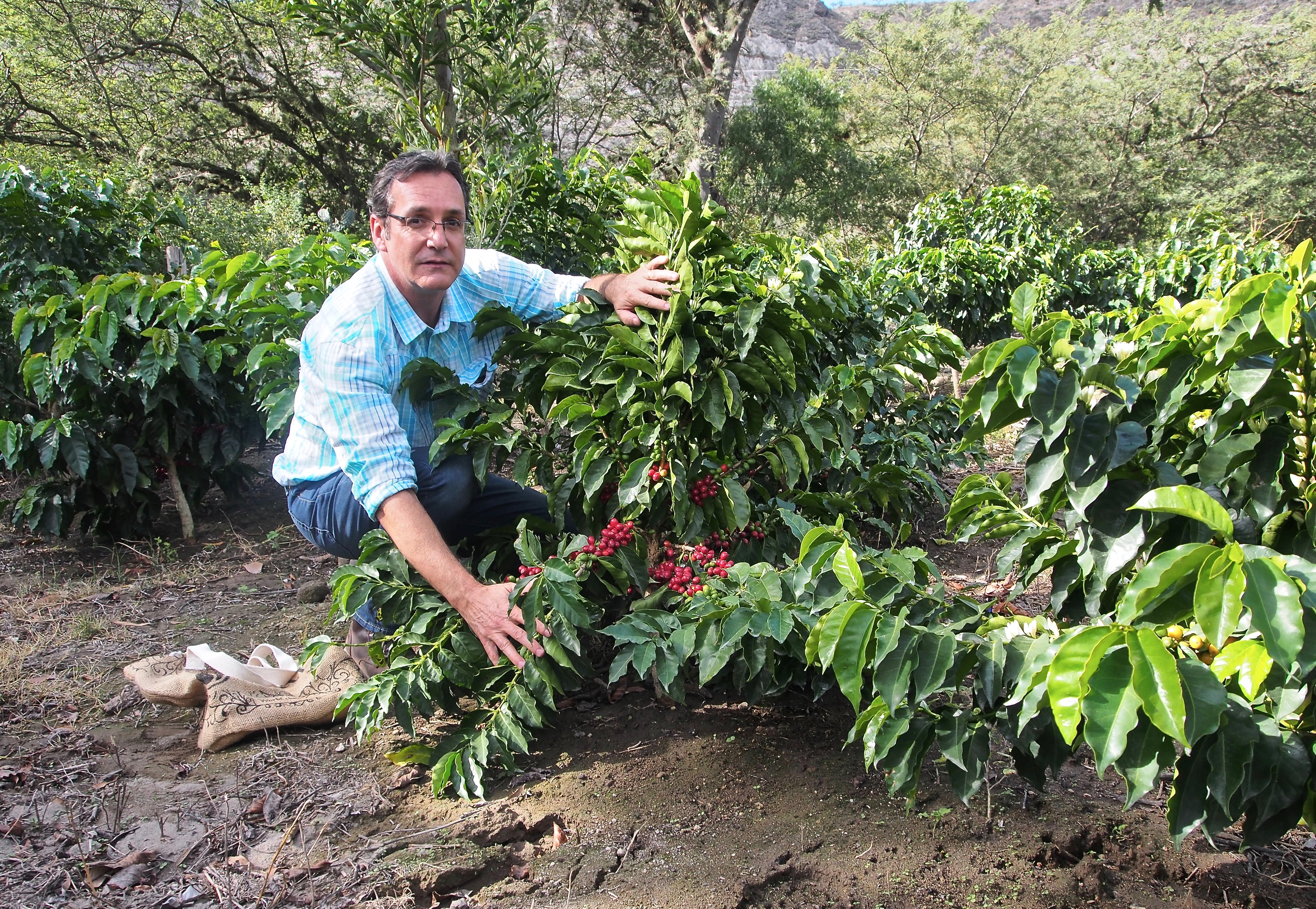 The samples we cupped from Christian and Rommy's farm, La Yumbada, stayed with me though. They were absolutely mesmerizing. The only thing I can think to compare their Sidra to is that first bite of the most crisp, drippingly sweet Hosui Pear. Flavor so pure and unadulterated that it's an experience I can still remember distinctly. And the Caturra stood right there with it. Sidra gives a floral character like honeysuckle and wildflower honey itself. Yumbada Caturra has its own unique floral identity with a gentle touch of orange blossom that permeated well through the cup. La Yumbada is home to extraordinary coffees and I couldn't wait to get them on our list.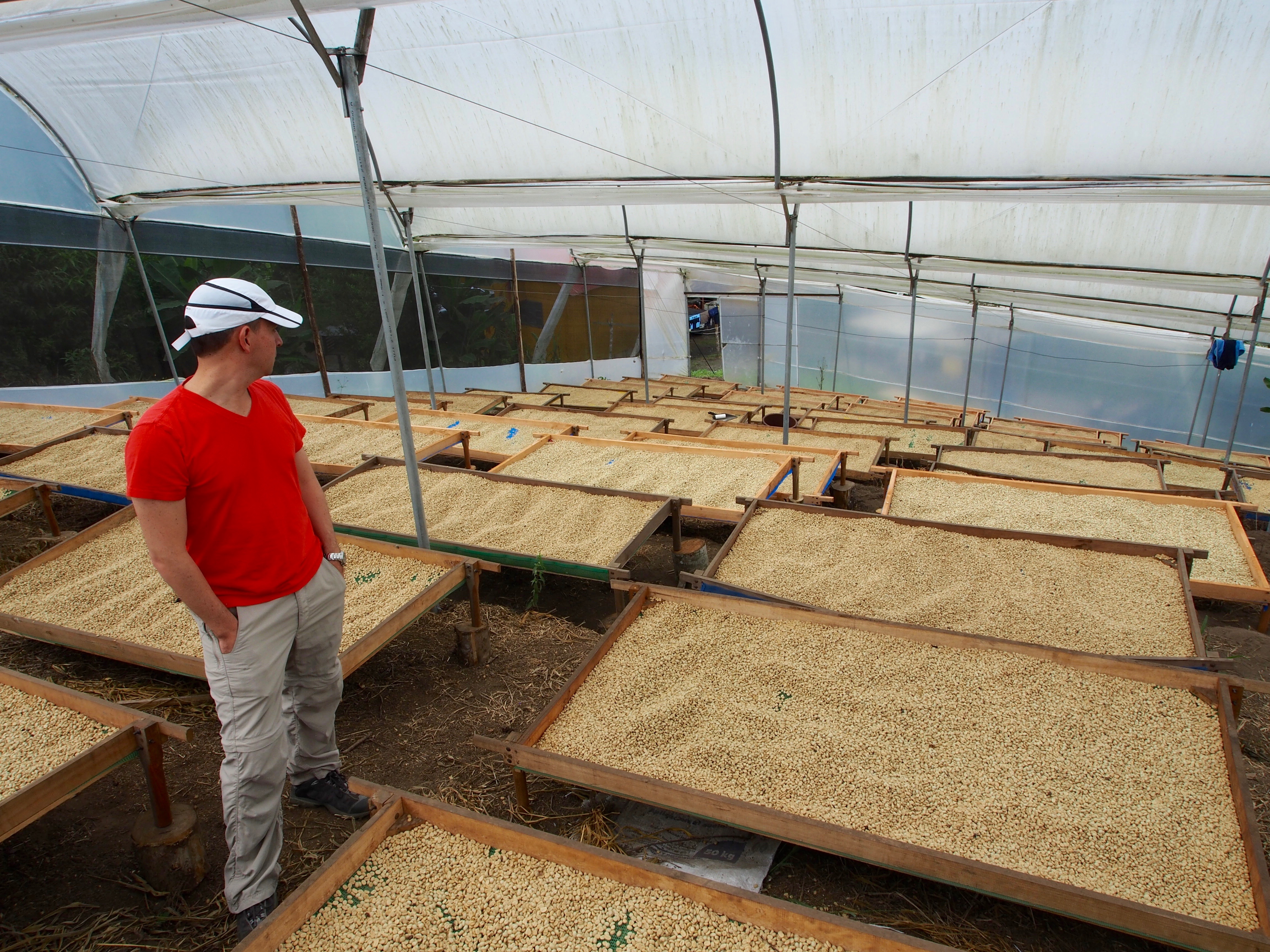 Flash forward 12 months and we finally have them. Our coffee version of the Gang of Four is finally realized. We have our first, albeit small, offering from La Yumbada, and it's their entire production. We have Arnaud's entire US allocation, as well as the entire production from Gilda & Mateo and Hernan, too. As a man who usually has no problem picking favorites, I consider picking a favorite from this group like choosing a favorite child: it's just not possible. Each one of these lots brings a dynamism in the cup that is far too unique and interesting. They are their own creatures with their own very distinct and personal expression. Try a couple different lots if you can, or go back to a favorite from last season. These are quite possibly the most unique coffees we offer and they are in prime condition — they've just stripped into the Annex in San Leandro.
NOTE: Quito, similar to Addis in this regard, offers ideal storage conditions for green coffee. High altitude and cool, dry climate are the standard for virtually all of the year. Think of these coffees as you would top Guatemalan lots. They're stable and will last well through winter, should you be looking for a long-term addition to your menu.