Agaro's Back and it's Better than Ever
It's time to get excited about Ethiopia, and right now it's all about the coffees we have coming in from Agaro—not just because they taste amazing, but also because they'll be here soon, first of all our Ethiopian offerings.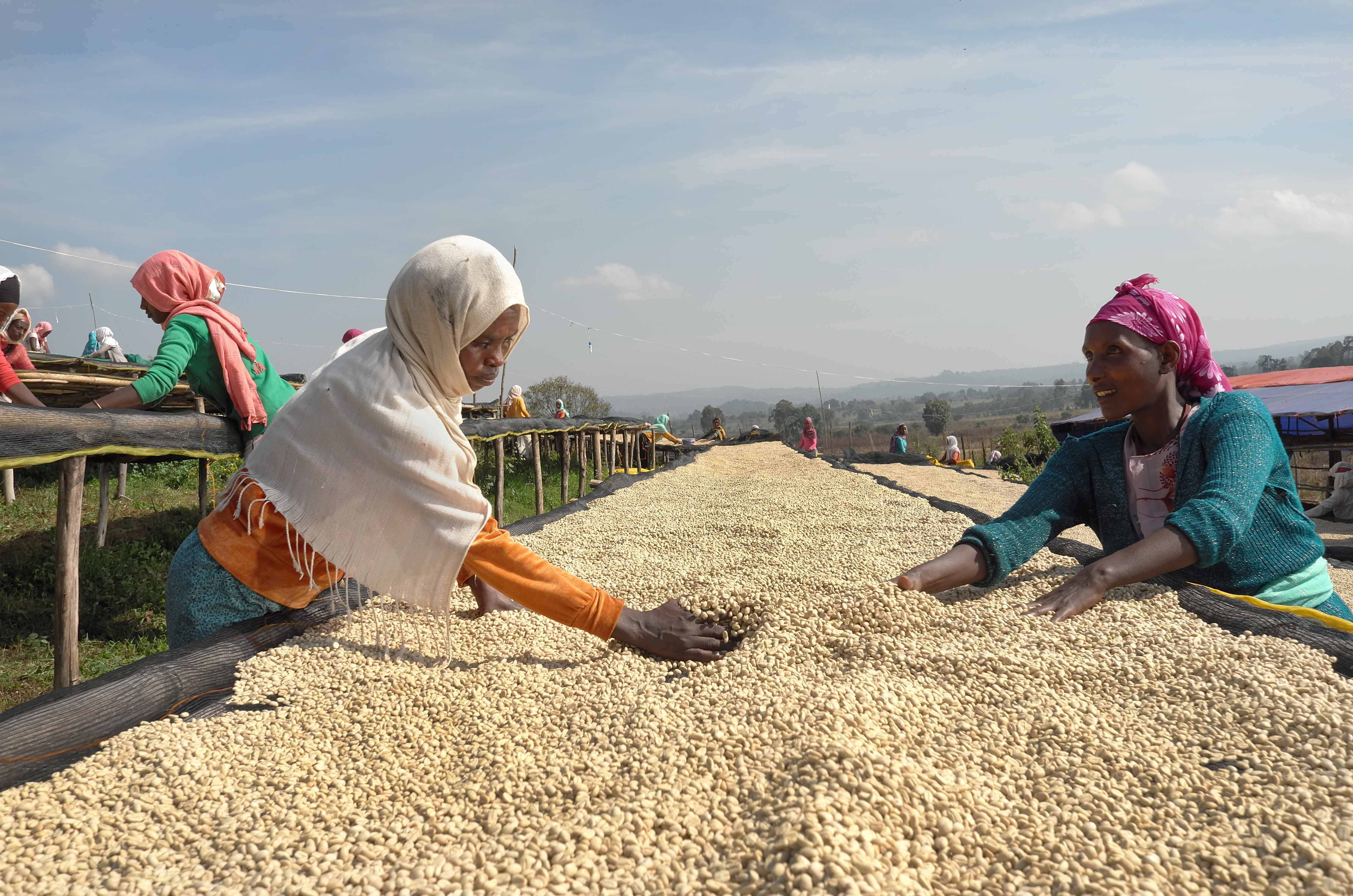 Agaro coffees have always formed a core of the Red Fox menu, but our relationship with Agaro extends back far before Red Fox was born. Back in 2009 when Aleco first traveled to meet the Yukro, Duromina, and Nano Challa cooperatives, their coffees were flowing into the marketplace undifferentiated and undervalued. Once USAID's Technoserve project, which focused on improving African coffee farmers' lives by helping them get better prices for their coffee, established these washing stations, Aleco saw the unique character of these coffees and invested in developing relationships with their producers, which have grown stronger to this day. Two years ago, we were excited to welcome Kolla Bolcha, a newer cooperative neighboring the Biftu Gudina cooperative, into the Agaro family. All of these coops live under the umbrella of the Kata Muduga cooperative union, whose leadership makes all these coffees possible.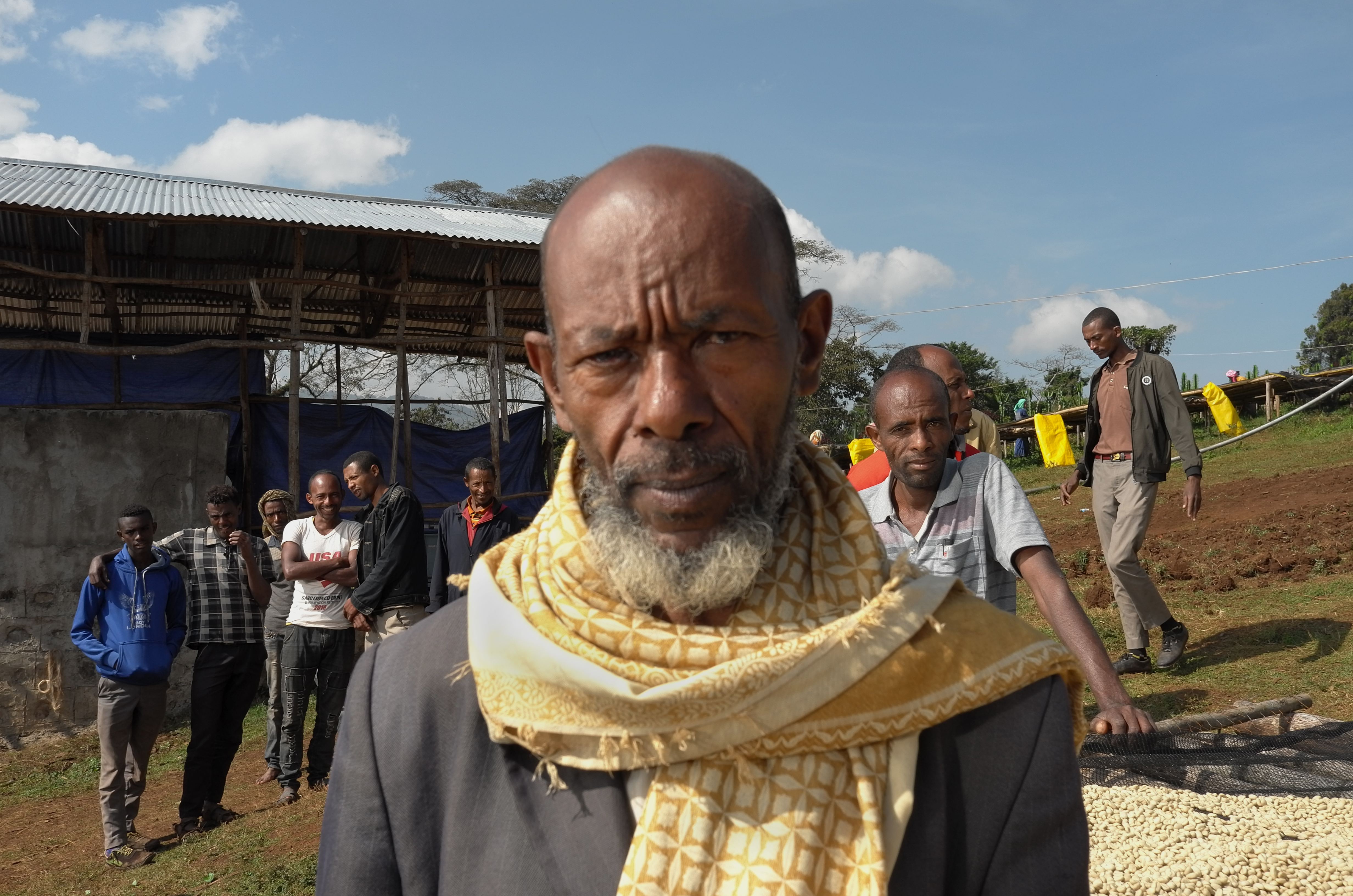 This is an especially exciting year for Nano Challa and it's new sibling mill, Nano Genji. The members of Nano Challa have historically produced one of the most, if not the most, coveted coffees in all of Western Ethiopia. Doing such a great job with production & process has lead to receiving tremendous premiums, swelling membership to a level that pushed their capacity as far as it could go. This year, they opened a new facility a few miles away with brand new Penagos equipment along with dozens of drying beds to accommodate their growing membership.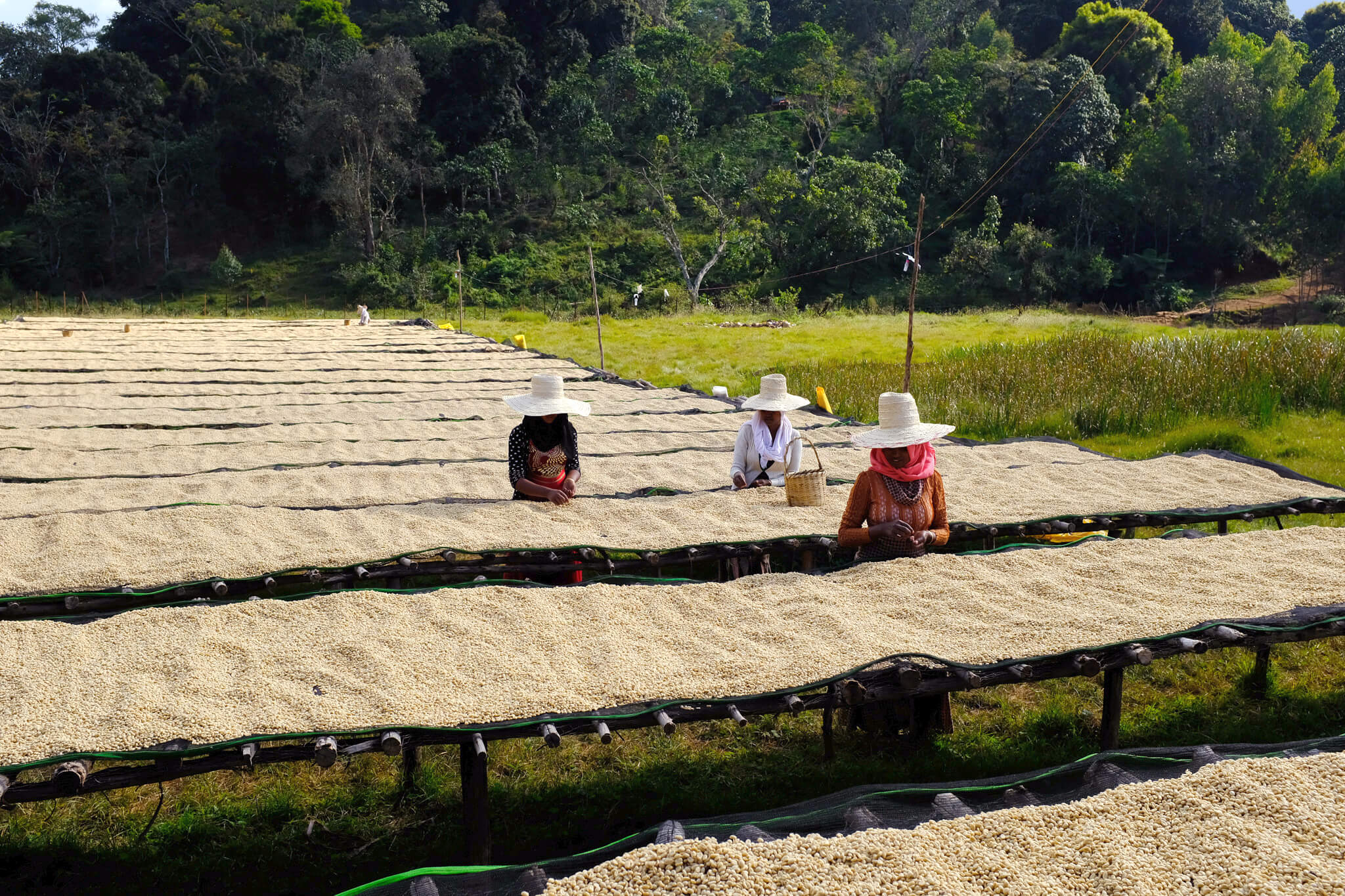 While these coffees all hail from the same region, the Agaro portfolio offers an incredibly diverse array of flavors. At their most iconic, Nano Challa and Nano Genji bring an intense, lively sweetness like candied ginger and a sparkling, champagne-like finish, whereas Kolla Bolcha is perfectly complete bringing ripe red fruit character (think cherry, currant, etc), a heavy cola sweetness with a lustrous, honeyed mouthfeel. Our Yukro offerings are juicy and refreshingly tart like currants, both red and black, while Duromina offers ripe, sultry melon and apricot sweetness tied together by vibrant Meyer lemon acidity.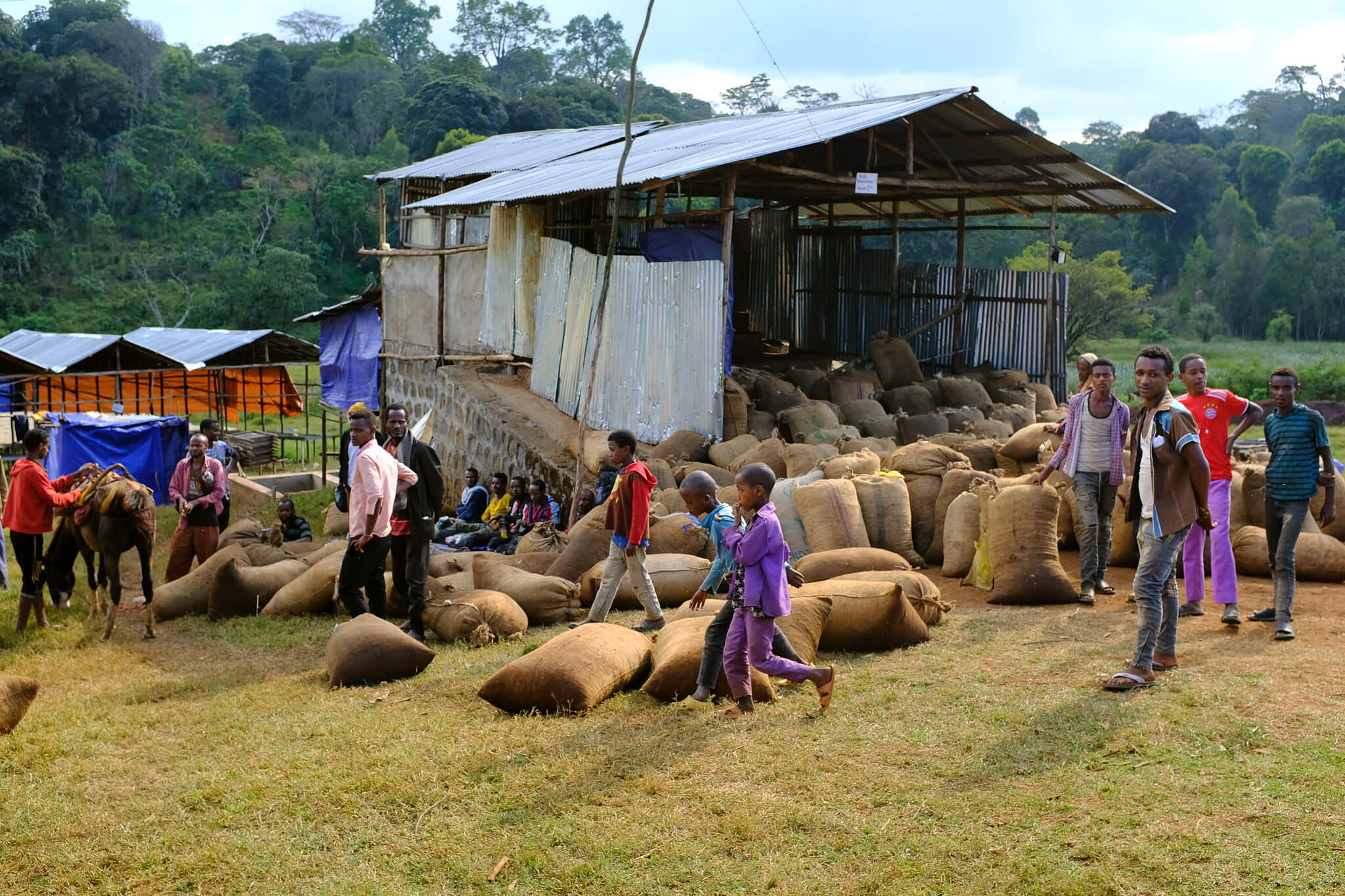 These coffees are special, and we want you to try them. We've worked together with Asnake and Efrem, Kata Muduga's leadership, for ten years now, which affords Red Fox first right to lot selection. With mighty effort from our strategic trade partners in Addis, we ship these lots first as well—so, look for the first Ethiopian containers arriving on the east coast March 15 and on the west coast just a few weeks later. Get in touch with your contact over here, or reach out to info@redfoxcoffeemerchants.comcoffeemerchants.com to book some!