Rwandan coffees tend to be the first of our fresh-crop coffees to land in the US in the fall and, after the end-of-summer shipping lull, it's always something to celebrate when these sweet, vibrant coffees make it through ours doors. It's a stellar year again for Kanzu, a consistent favorite of ours, and we're excited to have some new offerings to share with you as well. Fresh lots now are available spot on both coasts.
Aleco and I went to Rwanda in July this year and, while I've been to South America a handful of times with Red Fox, this was my first time seeing coffee production in Africa. We started the trip with a visit out to the Kanzu washing station in the Nyamasheke district of Rwanda's western province. Kanzu is a jewel of a factory, neat and well-run, set against green hills of coffee, cassava, sweet potato, sugarcane, bananas, and beans at 1900 masl. The hills beyond border the Nyungwe Forest, now a protected National Park, and the cool cloud cover from the montane forest drifts over Kanzu, which makes for beautiful diffuse light and exceptional coffee-growing conditions. When the views are clear from the top of the ridge above the washing station, you can see all the way down to Lake Kivu to the west, which stretches the length of Rwanda's border with the DRC. Aleco first started buying coffee from the Kanzu in 2007, and it has been one of our strongest offerings every year at Red Fox. Lots are separated by week coming through the washing station, and we cup through and select the top lots. This year's Kanzu lots are incredibly sweet with dark sugars like panela and muscovado balancing fruits like blackcurrant, white grape, and asian pear with lots of florals and fresh cream. Kanzu lots are available now on both coasts, but they won't last long.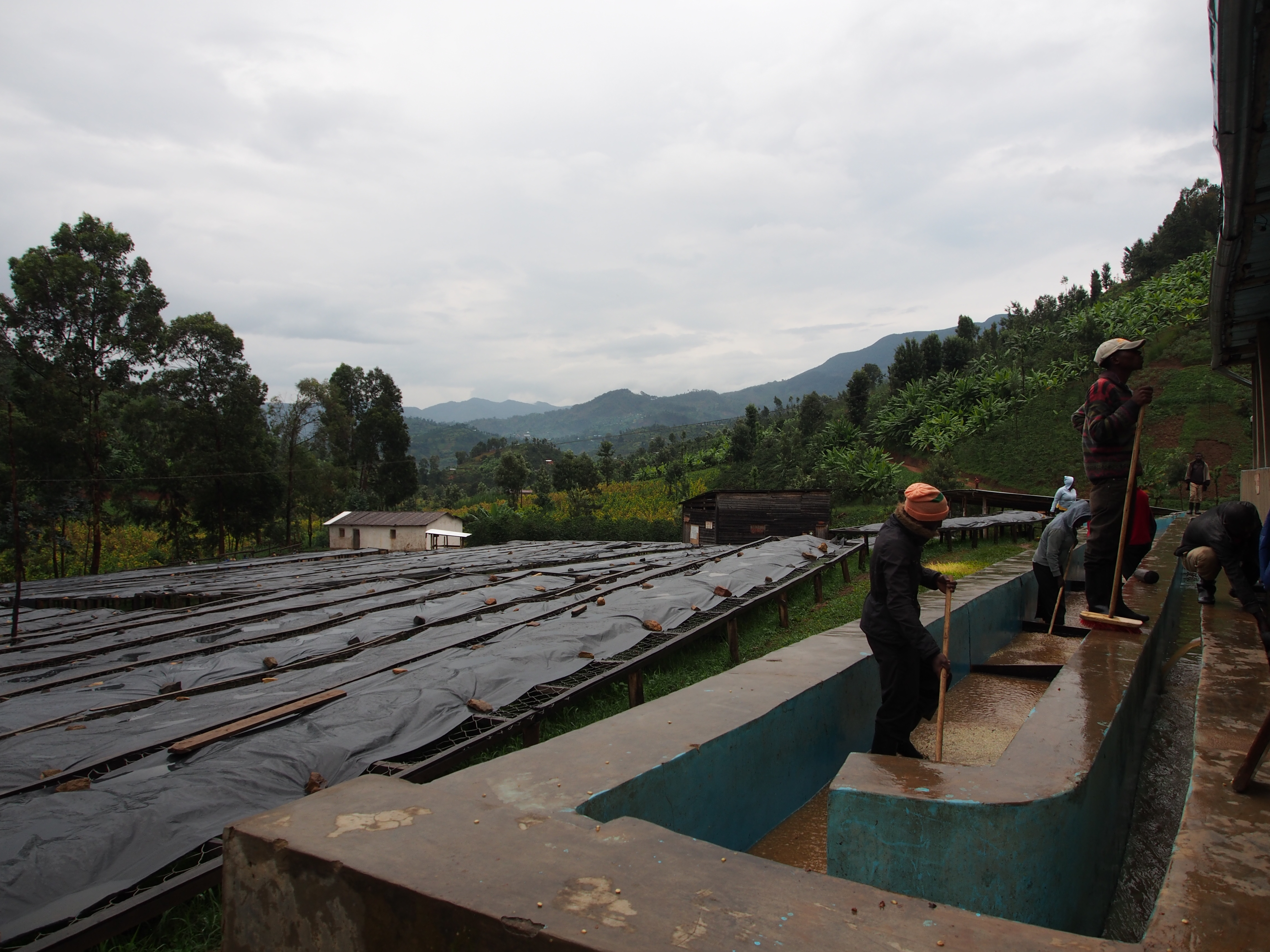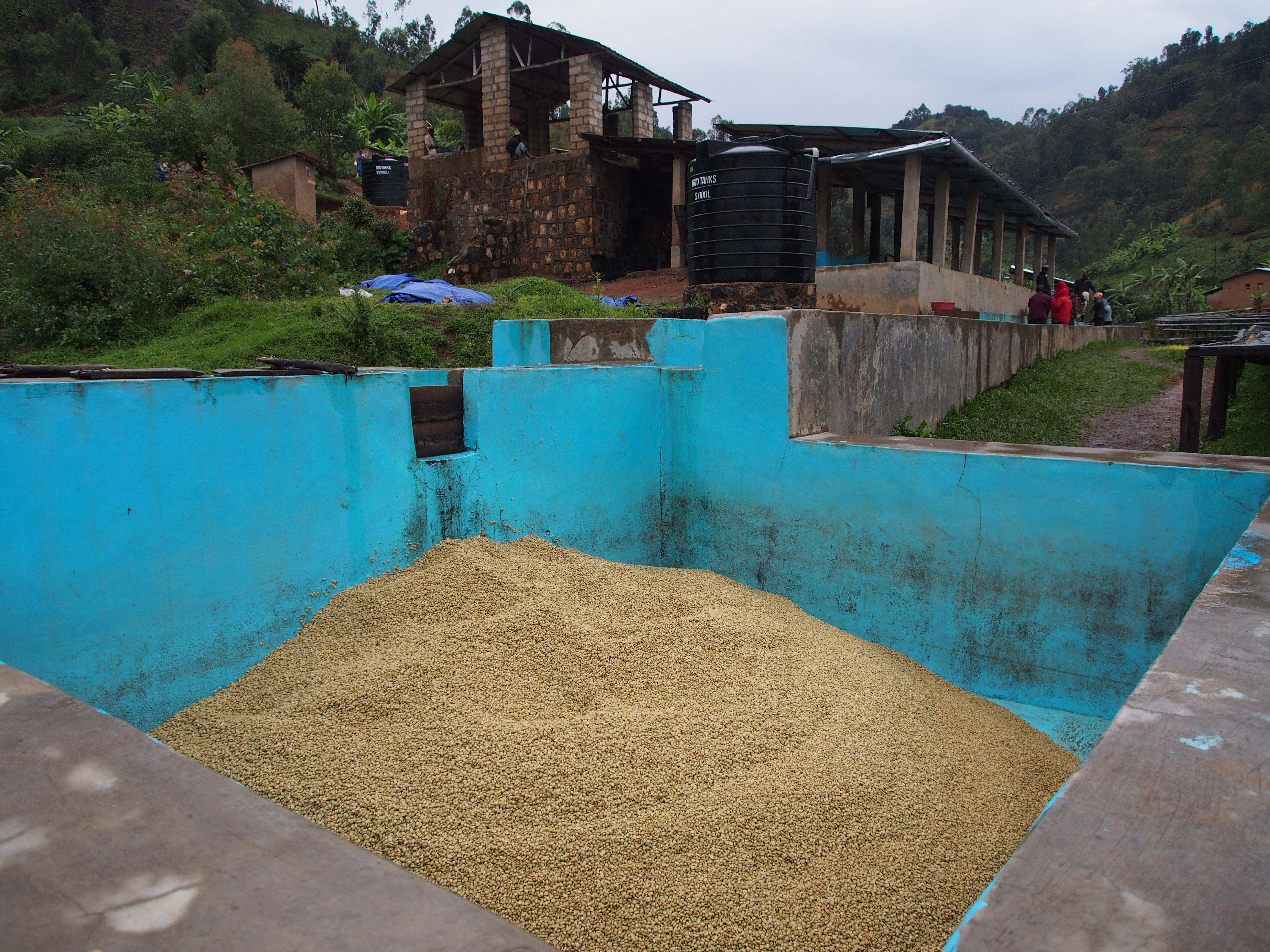 And now to introduce our newest finds! We have expanded our purchasing in Rwanda this year and we have some exciting things to show for it. Twumba is a new washing station in the district of Karongi, just north of Nyamasheke and also in the western province. Elevation is high here as well — the washing station sits at 1856 masl, with farmers bringing cherry down from the hills above. This coffee has been blowing us away since we first cupped it this summer. The aromatics are full of candied fruit and bright cane sugar, with white peach, sweet lime, and black cherry in the cup. We bought just a single lot from Twumba this year and there are 11 bags available now at the Annex.
Back in Nyamasheke, just a few valleys over from Kanzu, lies the Gatare washing station. It was built in 2003 and was one of the few washing stations in the country to process cherry for speciality coffee at the time. Elevation here is 1765 masl and up, and climate is very similar to Kanzu. The washing station and region have the potential for greater volume in the years to come and we're looking forward to more brilliant coffees ahead. These lots are full of big, bright, clean fruit — red currant, lychee, kiwi, and peach — along with honey and cane sweetness, and candied ginger and citrus peel.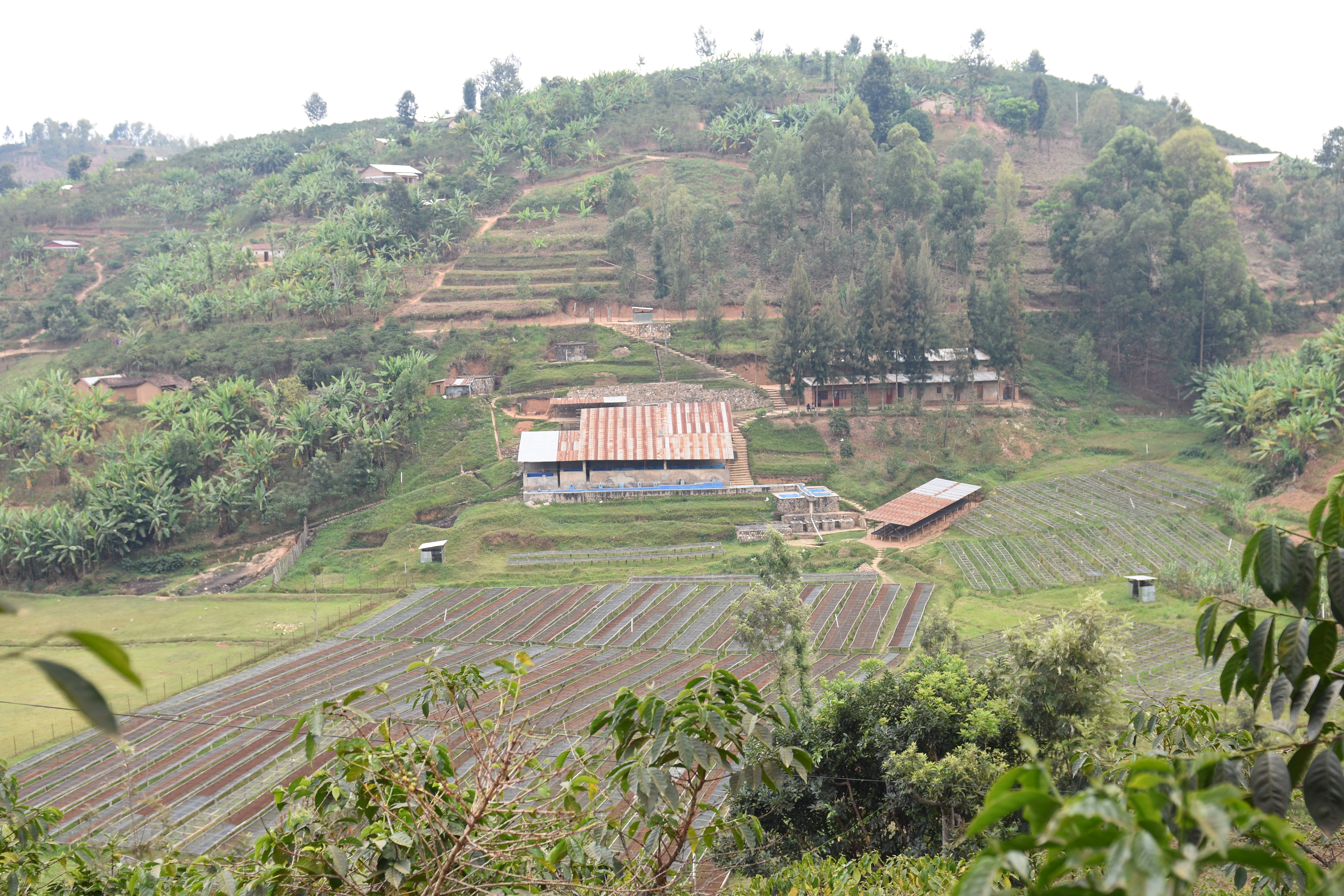 Lastly, we have two incredible lots from Kibirizi, which also come from a new washing station in its first year of operation, this one in Rwanda's southern province in the district of Nyamagabe. Built and operated by two farmers from the area who wanted more control over the processing to preserve and improve quality, they are now processing cherry from their own 20,000 coffee trees along with cherry from neighboring farmers. These profiles are bursting with red fruit from dried cherry to raspberry to cranberry and have layers of sweetness — cane sugar, apricot jam, and creme brûlée, with elegant rhubarb and hibiscus notes.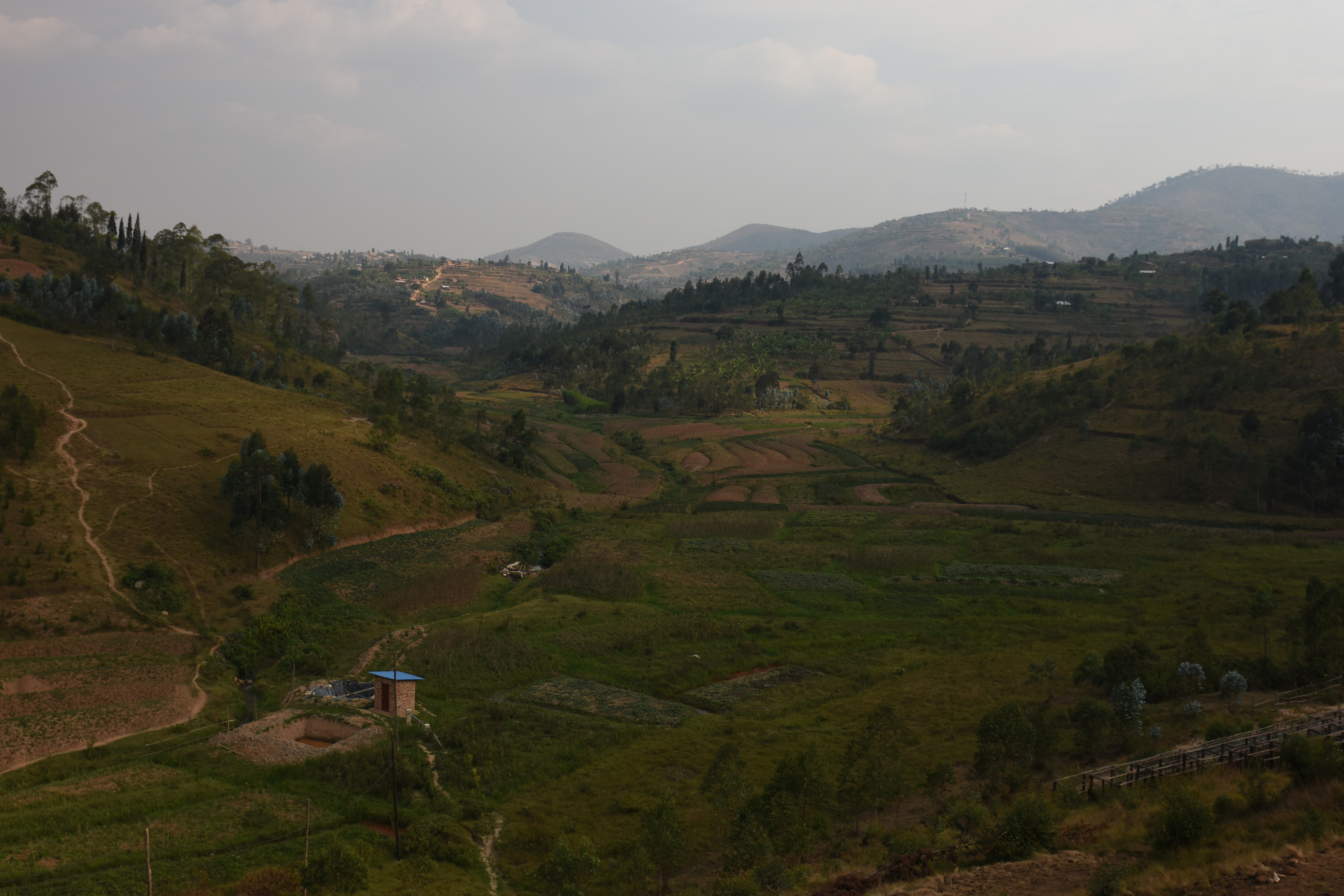 Please email info@redfoxcoffeemerchants.comcoffeemerchants.com for all booking and sample requests.
Cheers,
Julia