Published 05/23/2019
The deeper we get into the world of Mexican coffee, the more excited we get, and those of you who have tasted the coffees or met some of our producing partners know why. Right now, we're looking at Pluma, a subregion of Oaxaca that brings with it an incredible history along with incredible coffees. Boasting the singular Pluma Hidalgo variety, an offshoot of Typica, at elevations as high as 2200 masl, Pluma coffees bring with them a wide range of flavors: distinct dried fruit notes like raisin and prune, saturated sweetness like brown sugar, richness like drinking chocolate, complex malic acidity like green apples, and even florals like amber honey and peach blossom. Even though many of these coffees are still on the water, they're going fast—if you're interested in picking some up, get in touch now.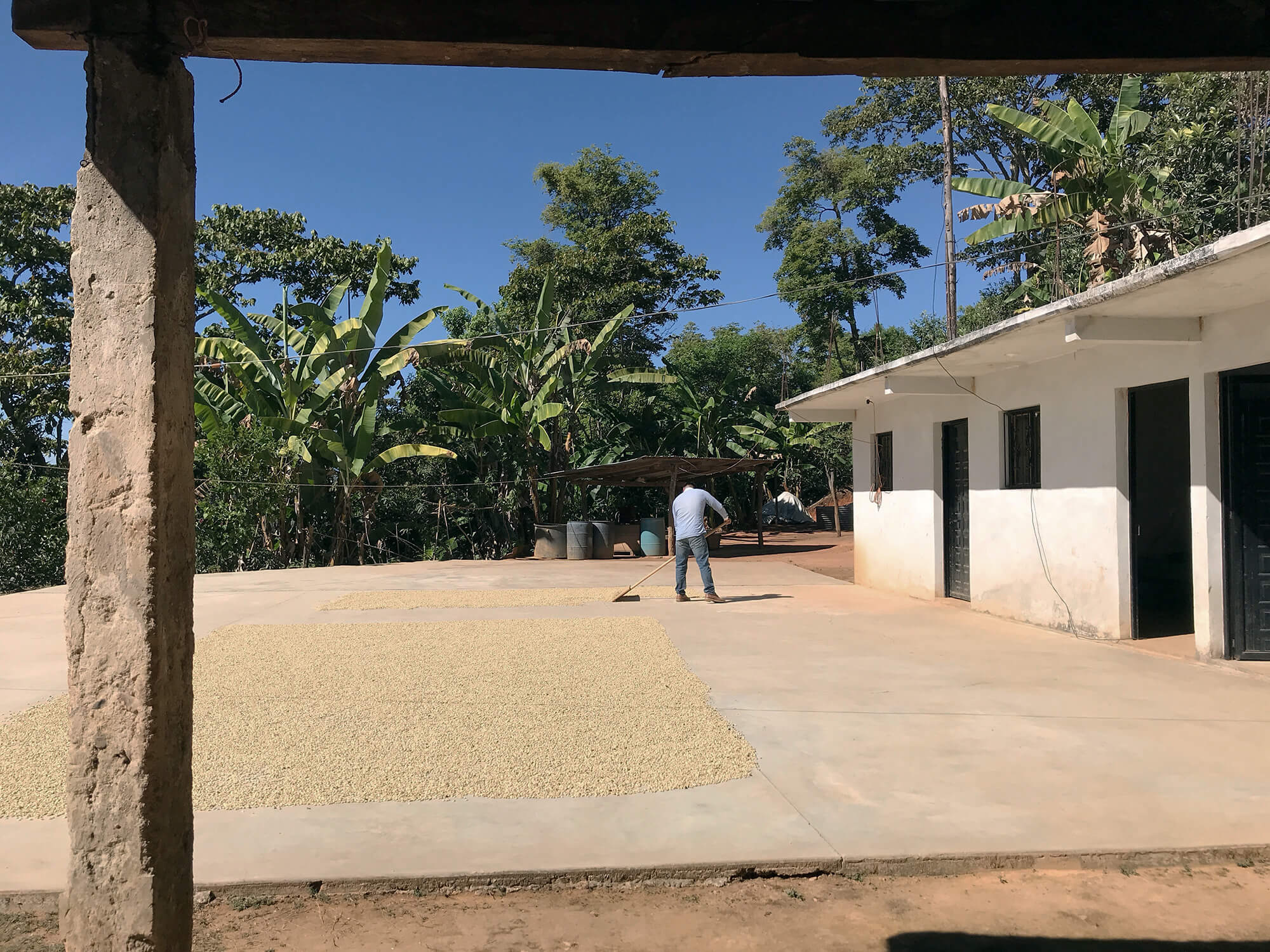 Over the last few decades, Pluma's coffee production has evolved dramatically, shifting from the hands of large estates into the hands of local smallholder farmers. Nowadays, Pluma is almost exclusively the province of smallholders with farms averaging just 1-2 hectares, but going back 80 to 100 years, the coffee production landscape looked completely different. Huge, lower-middle elevation coffee plantations ruled the territory, buying the higher-grown smallholder coffees and blending them into their own bulk, undifferentiated despite their superior quality. In the late 80s and early 90s, Pluma gained a widespread reputation for producing quality coffee. However, a combination of factors including low market pricing and coffee leaf rust (known as Roya), saw estate holders abandoning their farms and moving on to more lucrative ventures.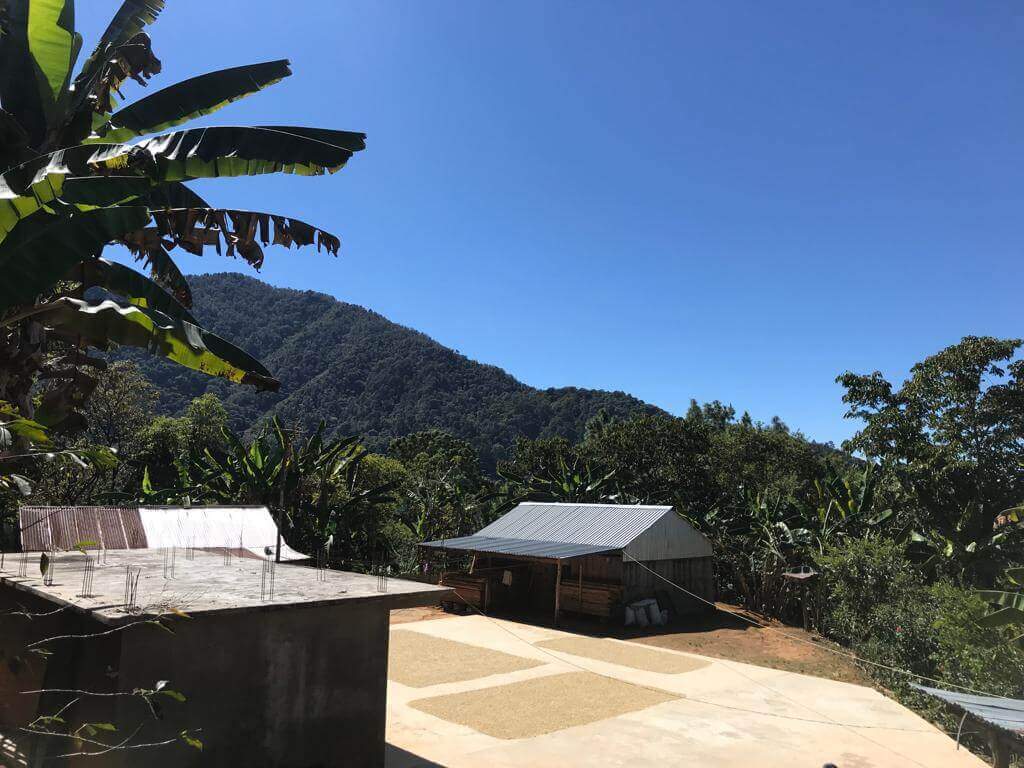 Once the estates were decimated, local smallholder farmers continued farming—mostly out of necessity, though their operations were no more fiscally sound than the estates had been. Pluma's smallholders struggled to make enough to thrive and reinvest in their farms, and many have lived on the brink of giving up and following in the footsteps of the estate holders before them. Without access to a differentiated market where customers are willing to pay viable prices, there hasn't always been a real value proposition for Pluma's producers to keep growing coffee.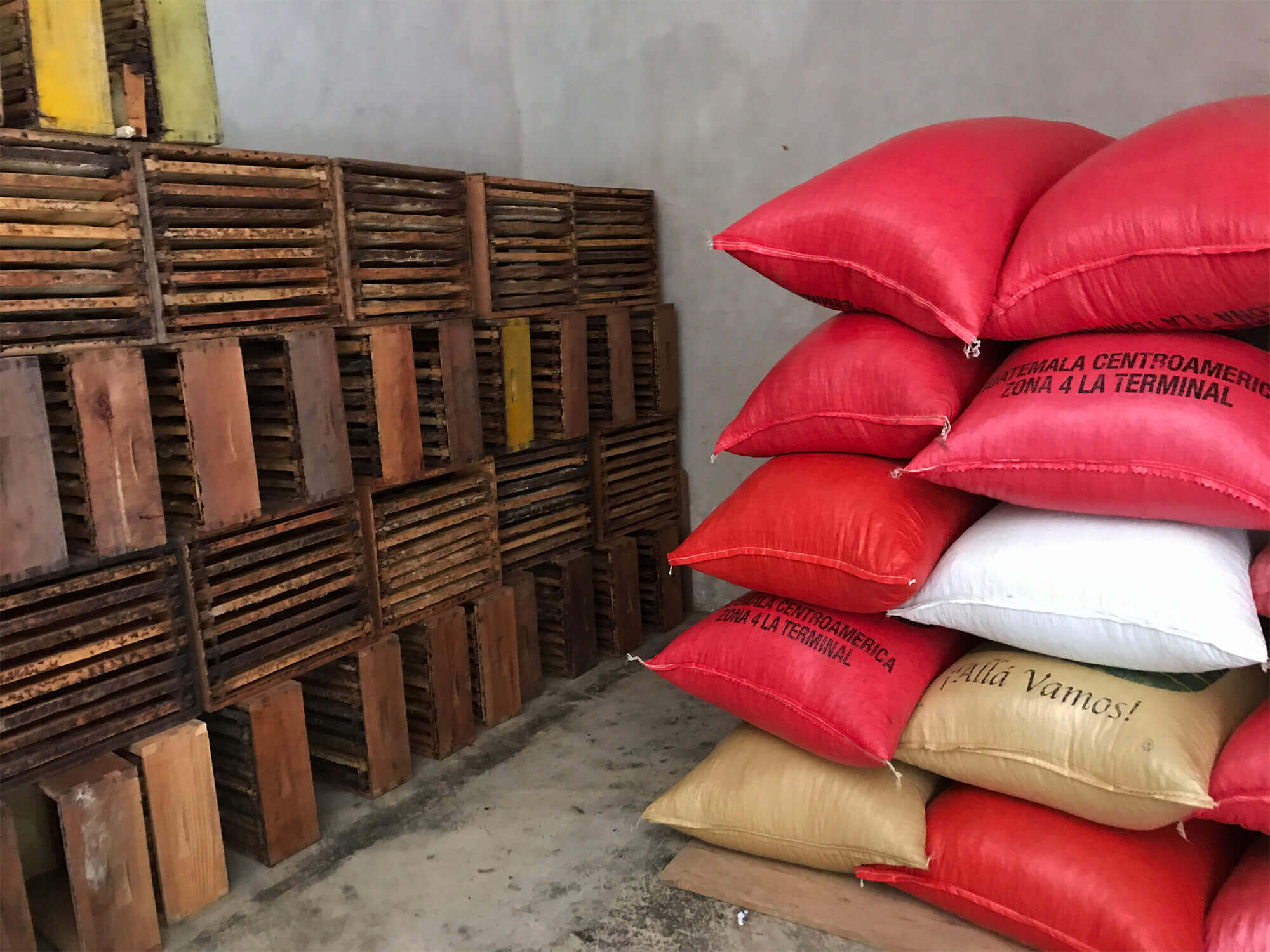 Over the last couple years, we've seen this start to shift. Being able to introduce these coffees to a group of buyers willing and ready to purchase them at a viable price has started to build trust in this region and reinvigorate local farmers, who are beginning to understand that their coffee is worth more than they've always been told. They are ready to be able to dictate their own futures and gain access to new pathways to finance and reinvest in their own success.
We could not be more excited about the future of Pluma. This year, we've more than doubled the amount of coffee we're bringing in from Oaxaca, and still, almost all of it was sold out before it even made it to the States. If you're interested in putting these coffees on your menu, get in touch now, because they're going fast.