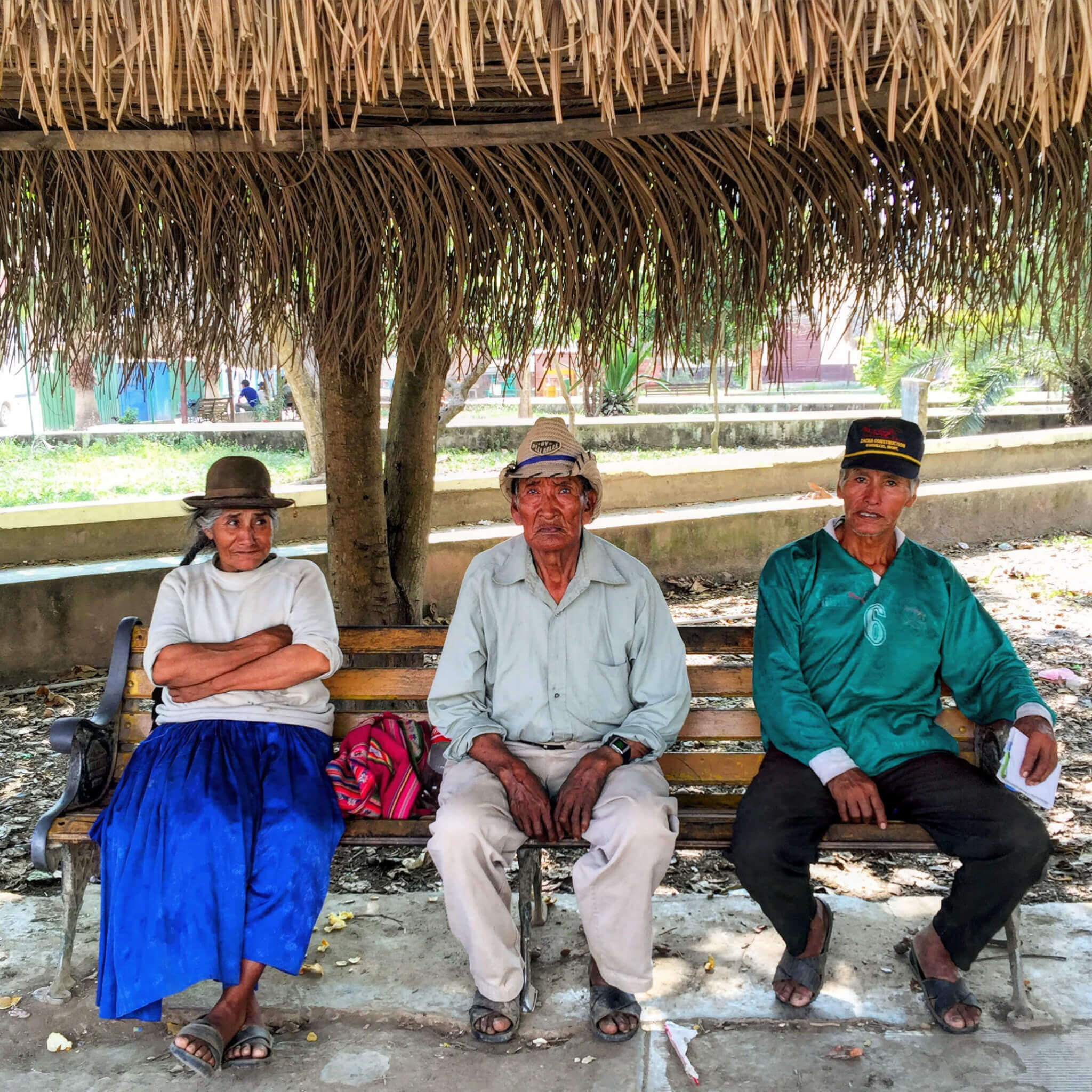 Bolivia has a certain mystique. A history, tradition, and culture whose elements remain somewhat arcane. The pieces are not easy to put together. I write this thinking of my experiences in the city of La Paz, in the lowlands, the Yungas, and the rest of the interior that I know, but the same can also be said of the coffee.
There is something special about the journey from the city to the coffee-growing regions in Bolivia. There is something to be said for this journey in every origin, but Bolivia offers so much dynamism in just a few hours. I've been in snowstorms on the Altiplano at 15,000 ft and then, just an hour later, sweating mid-rainforest as we round curves on one of the most perilous one-lane roads I know. At the end of the line on this journey is Caranavi. Caranavi is like a town out of the wild west: hot, dusty, seemingly lawless. During the day, it's a bustling commercial center for agricultural goods coming in from the mountains above. At night it's quiet and dark.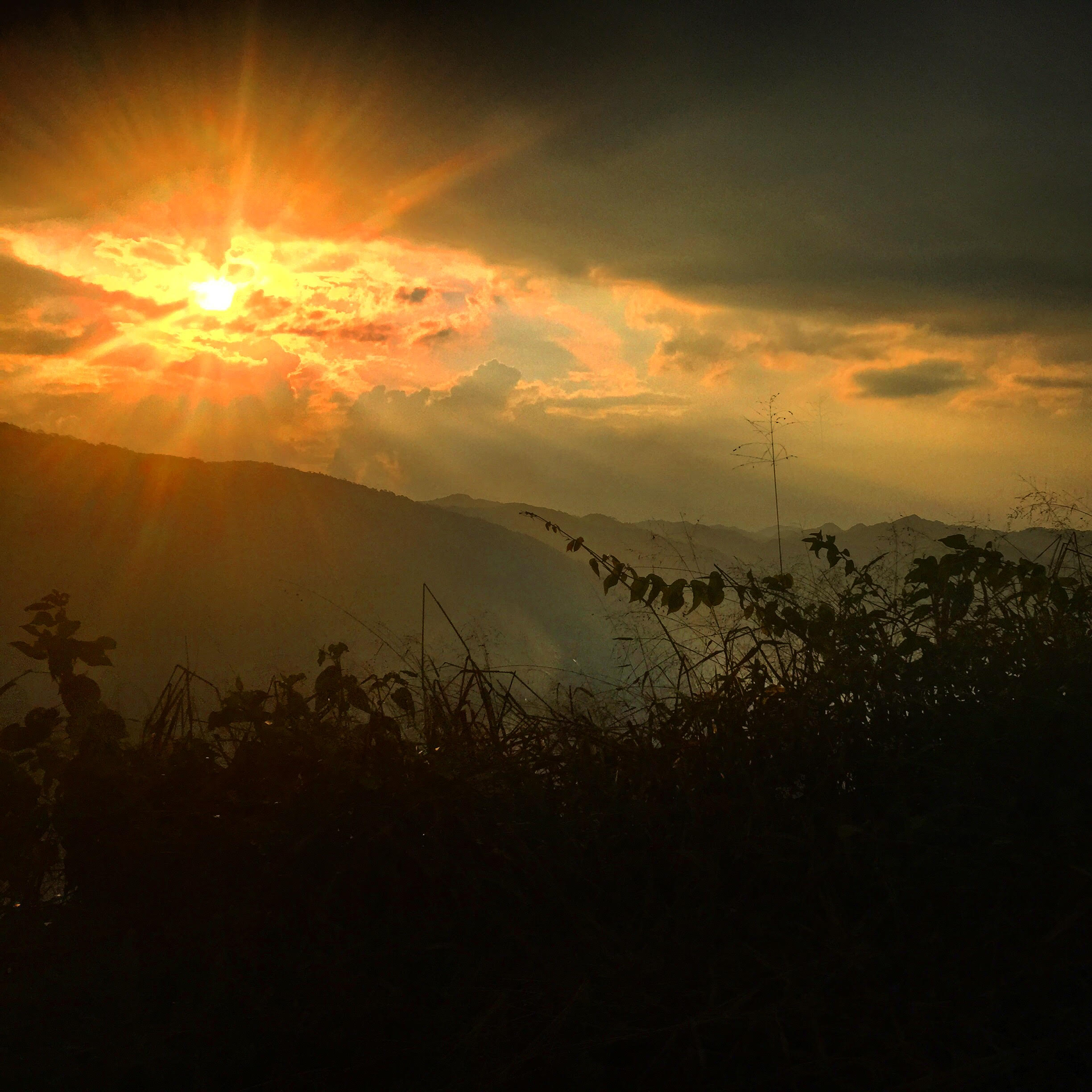 Coffee grows all throughout the mountainous region of Las Yungas, but annual production is miniscule compared to virtually any other coffee-producing country. ICO reports have the total 2015 crop pegged at 90,000 bags, down 15% from 2014, which was already down 12% from 2013 totals. Lack of technical assistance is a real issue here. Roya has taken its toll and crop change from coffee to coca has exploded. With 2-3 harvests annually and value upwards of 3x the coffee price, it's not hard to understand why the coca leaf is now king. No matter how you slice it, production is low in Bolivia and dwindling fast.
So what to do?
Pay more? Yes, as long as it makes real sense. Be more present? Obviously. Play a larger role in the supply chain? Well, maybe we're on to something here. It's a discussion to be had. In fact, it's a discussion that we've been having for the past 8 months or so. As we continue to define what that means for Red Fox, we've begun developing strategic partnerships and alliances in the interior.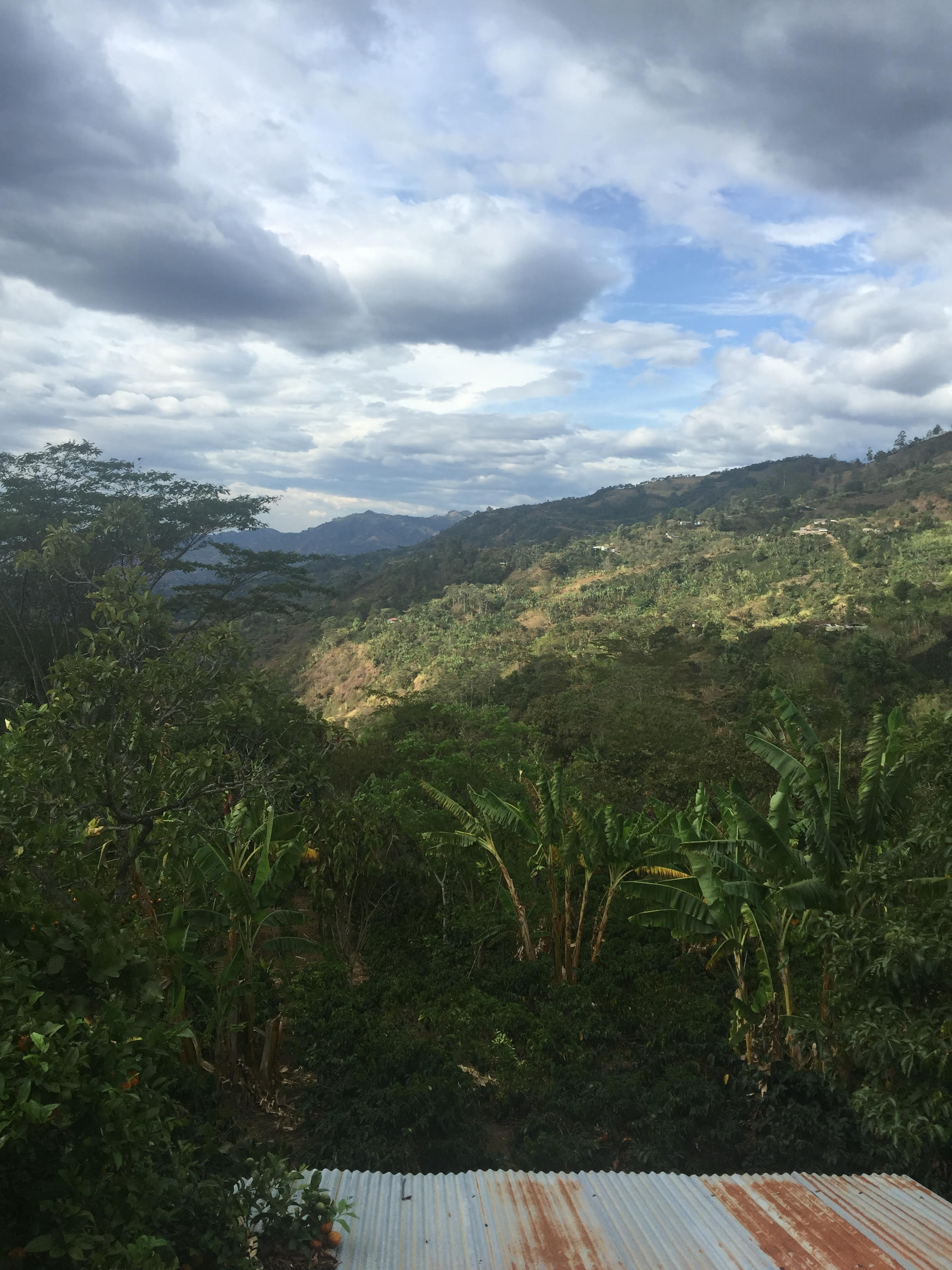 We've made contact with a few different groups in Las Yungas and have brought in some very nice lots this season. They're late arrivals, but completely stable and physically sound, both moisture content and water activity-wise, a clear testament to the benefits of storing coffee in El Alto, the plateau above La Paz at 12,000+ ft.
With Caturra, Catuai, and Typica growing from 1500-1800 masl in the seasonally dry climate in Caranavi, there is plenty to get excited about. There may not be a whole lot of coffee out there, but what is available is often very, very good. This is the case with our current offerings from Villa Imperial on the outskirts of Caranavi. These lots are grown at elevations near the middle of the aforementioned range, and are composed of primarily Caturra and Catuai. Processing is done at a centralized dry mill, which has raised African beds for drying. The climate is ideal in the area, with drying time running between 10 and 15 days. That's perfect in our opinion. Our Bolivia offerings are big on the fresh cream and toasted nuts, but also have an elegant red apple and currant acidity. We have one wilder lot as well, that toes the line between massive fruit character and overripe. It's a coffee that some of you will hate and others will freak over.
Lots are small — they range in size from 8-17 bags — and we have 6 lots in total.
Inquire quickly at info@redfoxcoffeemerchants.comcoffeemerchants.com with your interest.
Cheers,
Aleco