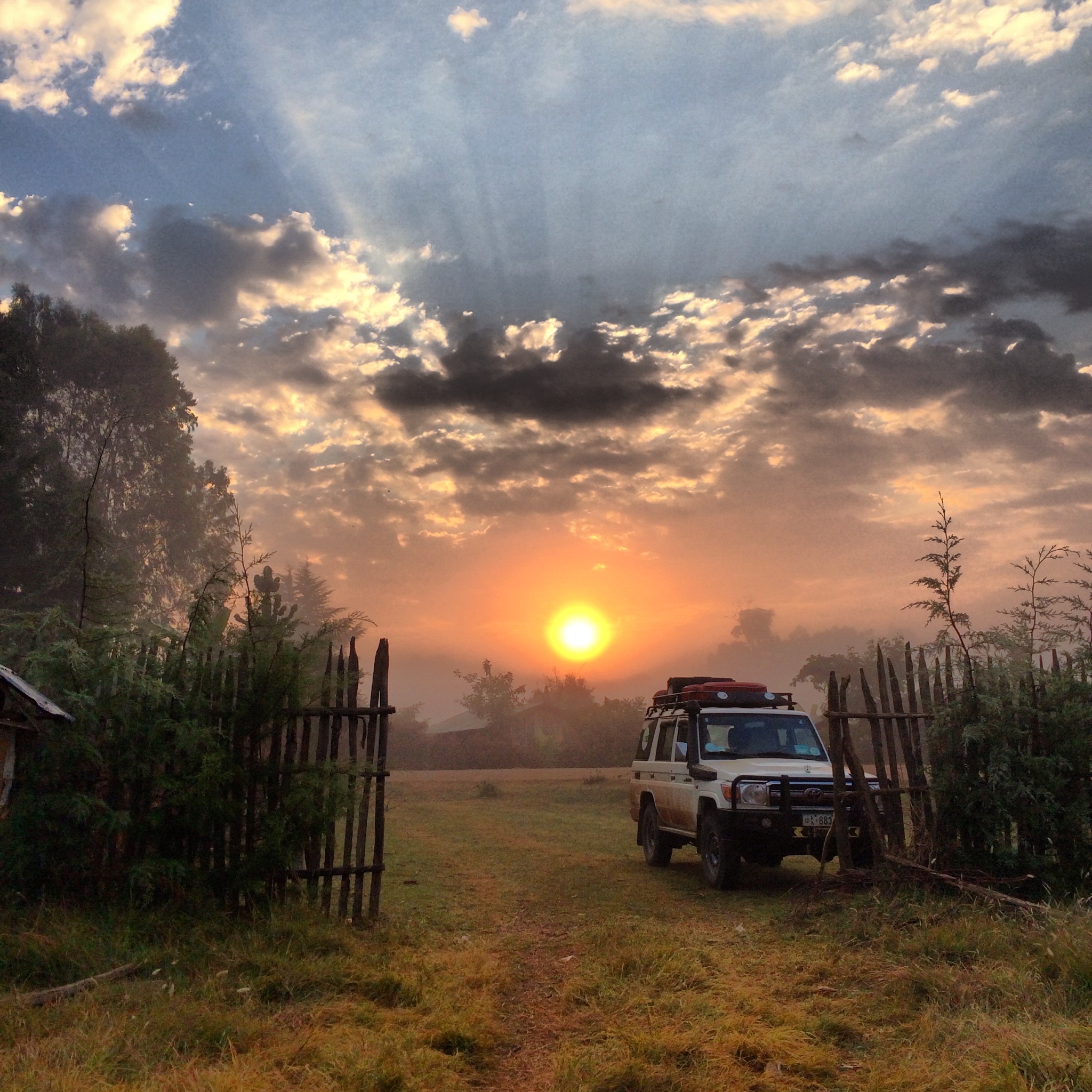 Tasting the first washed coffees from the Technoserve Agaro coops back in 2008/09 was like unlocking the code on a brand new origin. Coffees from this area, just west of Jimma town about an hour or so out the road to Illubabor, can be unique and utterly special. But they weren't always. Jimma had long been an afterthought of a region, producing primarily Grade 5 naturals. Of course, washed coffees falling under the DOC of Grade 2 Limu can be great, but the Limu 2 denomination covers an extensive swath of land, and identities of great individual coffees can be camouflaged or entirely lost.
But let's stay on track. Let's talk about cup profile. The aromatics of the best lots in Agaro are as florally potent as anything coming out of Yirgacheffe, though the cup character leans more towards yellow fruits like peach, mango, and even sweeter rainer cherry. Acidity in these coffees is piquant and effervescent, like champagne grapes. Sweetness is heavy like honey, but complex enough to conjure notes of candied ginger.
What are you waiting for? If the cup profile alone is enough to pique your interest, skip ahead to the offer below or hit the Book Online link above to reserve coffee or request samples now.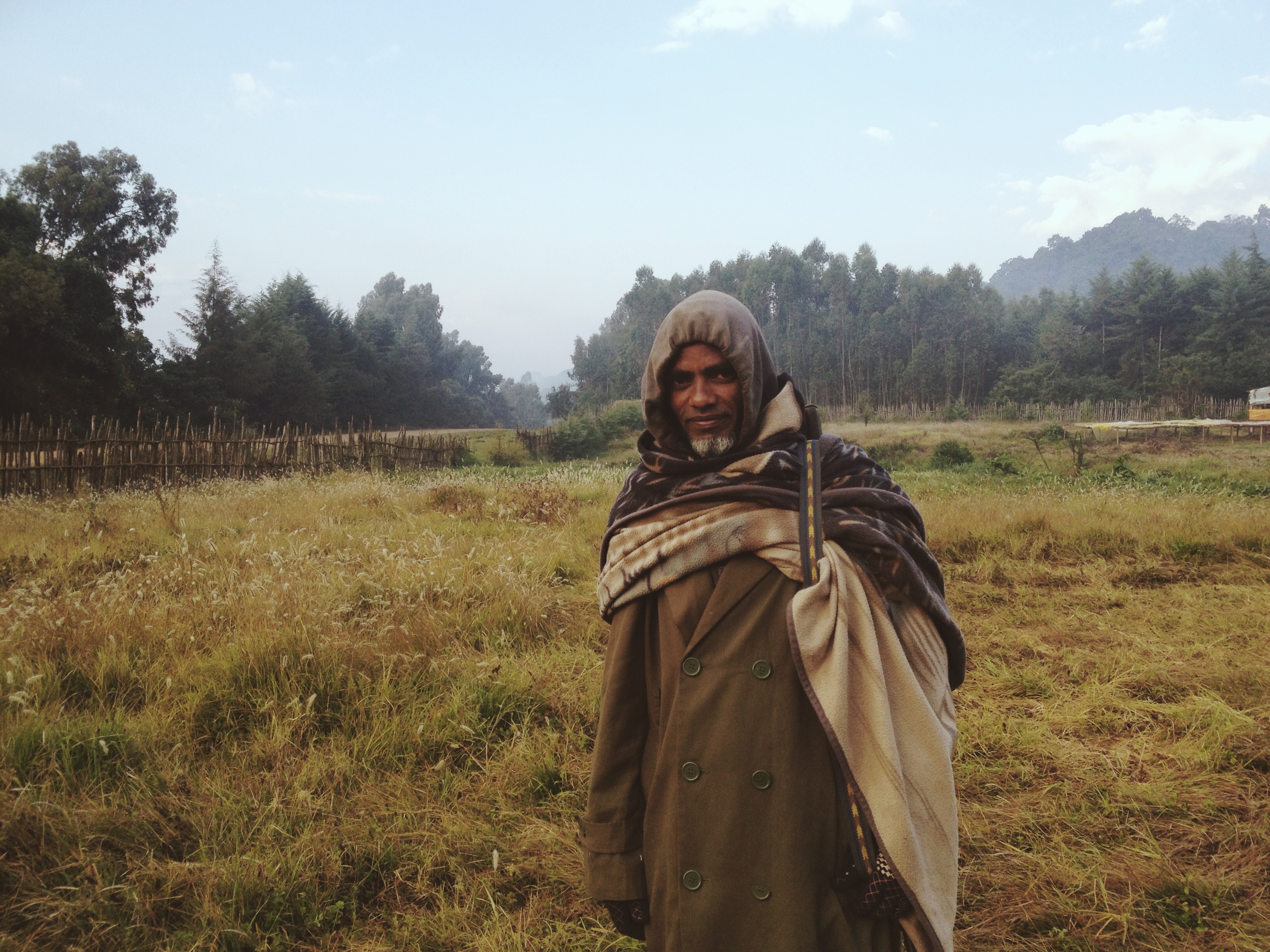 If you're still with me…harvest in Western Ethiopia begins and ends a little bit earlier than down south. This year, I spent the month of January in Ethiopia analyzing and assembling lots, cupping through all of the Agaro week separations before other buyers arrived in Ethiopia. Lot variation is always a rollercoaster ride out there, so being early certainly reaps its own reward. Another benefit to the timing of that trip is that our first Ethiopia containers of the new season have now arrived.
Among the newly arrived coffees is one of our favorites in all of the coffee producing world: Yukro. Yukro is a cooperative that now falls under the jurisdiction of the Keta Union, which governs this newly famous growing region of Agaro. The original Yukro Multipurpose Cooperative, established in 1977, produced and sold both coffee and honey. The coffee was naturally processed junk. The honey was great.
Delving into more recent history, we have the the Technoserve projects in Jimma, Illubabor, and Kaffa to thank for changing the processing approach out west. Technoserve gave cooperatives like Yukro (and Nano Challa, Duromina, etc.) the opportunity to increase the value of their coffee by developing its inherent quality through improved processing. No more sun-dried natural crap. Instead, and with the help of Penagos equipment, coffees in Agaro were being washed clean for the very first time. Now, after mechanically removing the bulk of the fruit/mucilage from the beans, they are soaked overnight in fiberglass tanks. This allows for any remaining sugars to be fully removed from the surface of the beans. The coffees are perfectly clean by the time they hit the drying beds for the 8+ days they'll need to complete processing. Yukro has the good habit of managing the initial 24-48 hours of this stage under shaded canopy to protect the wet parchment from intense sunlight. This keeps the parchment from cracking, which protects the beans from direct sunlight and damage, lengthening the shelf life and roast potential of the coffee.
Yukro is beautiful again this season. It's taken several years of cupping and patience to understand how these coffees evolve from being fresh off of harvest to PSS to arrival, then through summer and into fall. In an enigma that is uniquely Ethiopian, sometimes these coffees truly hit their stride 10-12 months after harvest. We've tasted the evolution of this year's Yukro from harvest to PSS to arrival and all signs indicate that this lot, representing weeks 3-5 of harvest, is going to be something decisively delicious for many months to come.
I've conservatively scored the arrival 88/89. Aromatics are less intense, but still sultry in their sweetness — yellow peach, hints of fresh ginger, and dark honey prevail. The cup is laden with ripe nectarine and pluot notes that become very apparent as the cup hits room temperature. When cool, the finish effervesces and refreshes with an ethereal crispness reminiscent of some of my favorite sparkling Savoie wines.
Cheers,
Aleco