Those of you in frequent contact with us are familiar by now with our thoughts on Peru. We think it's the cat's meow. We fully believe that Peru has more untapped coffee-growing potential than any other country in Latin America. Yes, Latin America in its entirety. Why? Well, maybe it's the elevation which often reaches and exceeds 2,000 masl. Maybe it's the areas throughout southern Peru secretly laden with Bourbon trees. Maybe it's the shaded and garden-style growing reminiscent of Ethiopia. The honest truth is that it's all of these pieces along with one more critical ingredient: our biggest attraction to Peru's coffee production is that nobody has done it right yet. Nobody has put the effort into exploring the deepest producing areas of the country or spent the time developing relationships and quality. We've started to scratch the surface in Puno and now we're doing the same in the farthest reaches of the La Convencion area of Cusco.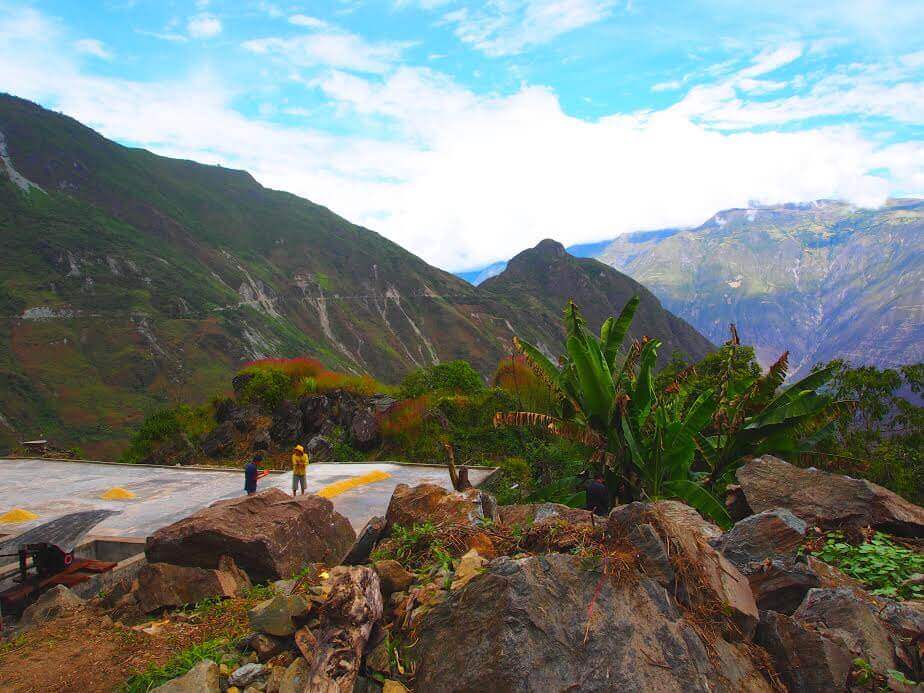 Historically, coffee trading in Cusco has left a sour taste in the mouths of buyers who have wanted to work with any level of transparency. A beast of a "cooperative" group ruled the region for decades with an iron fist, making the trade channels too opaque and choppy to navigate with any success. Due to an odd turn of events with its leadership, the organization has recently met its end, and Cusco has essentially become a brand new producing origin in its own right. We've been patiently waiting for this day for years; for like 8 of 'em.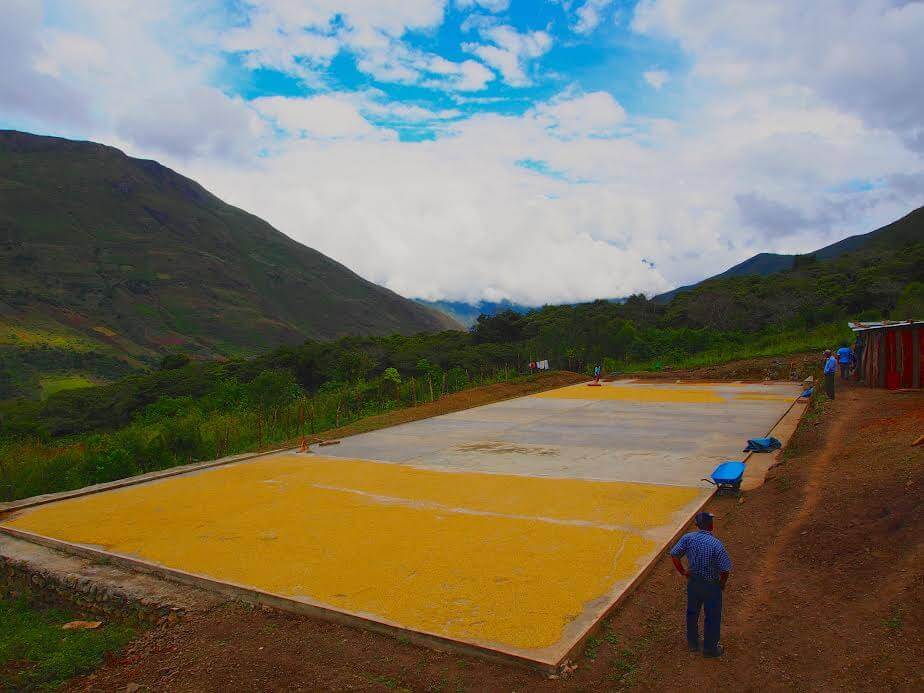 This subregion of the La Convencion area within Cusco is a perfect example of what motivates us at Red Fox. It's way off the radar. It's a 12 hour drive from town, crossing many a pass at 12,000 feet. It's a gnarly journey to get out there, but the growing region is e-s-p-e-c-t-a-c-u-l-a-r! Bourbon, Typica, Caturra (and of course some Catimor) grow up and down the valleys from 1850-2100 masl. Farmers with strong organization are looking for an opportunity in the specialty marketplace. There are expansive vistas that remind us exactly how lucky we are. And of course, there's superb coffee to boot. This is what we live for.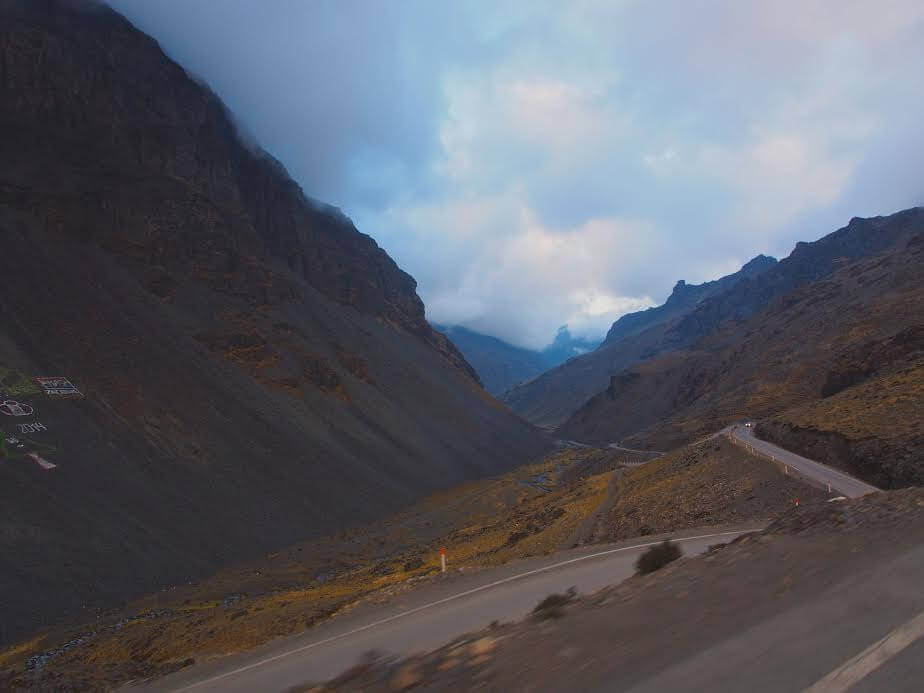 We've made the treks before, during and after this past harvest. We've given the producers our message: the message that quality pays. The message that there is a viable future in coffee production for them should they choose to come along for the ride. I first bought coffee in La Convencion back in 2007. It changed my entire perspective on the region's potential. Those first lots showed me that coffee in Cusco could be held in the same regard as coffees from Puno, Ecuador, Colombia and beyond. These are coffees that cup very well, but brew even better. They are full figured, creamy coffees with a profound sweetness that saturates the profile as the cup gets cooler and cooler. They are perfect winter coffees.