Las Tolas is an extraordinary place. The history alone is captivating. Tasting the coffees is a revelation. This producing region is located just a couple hours north of Quito in the department of Pichincha, a heavily forested area with epic Andean views. Las Tolas is located in a small valley just off of Highway 1. For the indigenous Yumbos, who based their year on a lunar calendar, Las Tolas proved to be the only valley with enough of a break in the clouds to provide a clear view of the moon. It is a sacred area with ruins still scattered across its forests.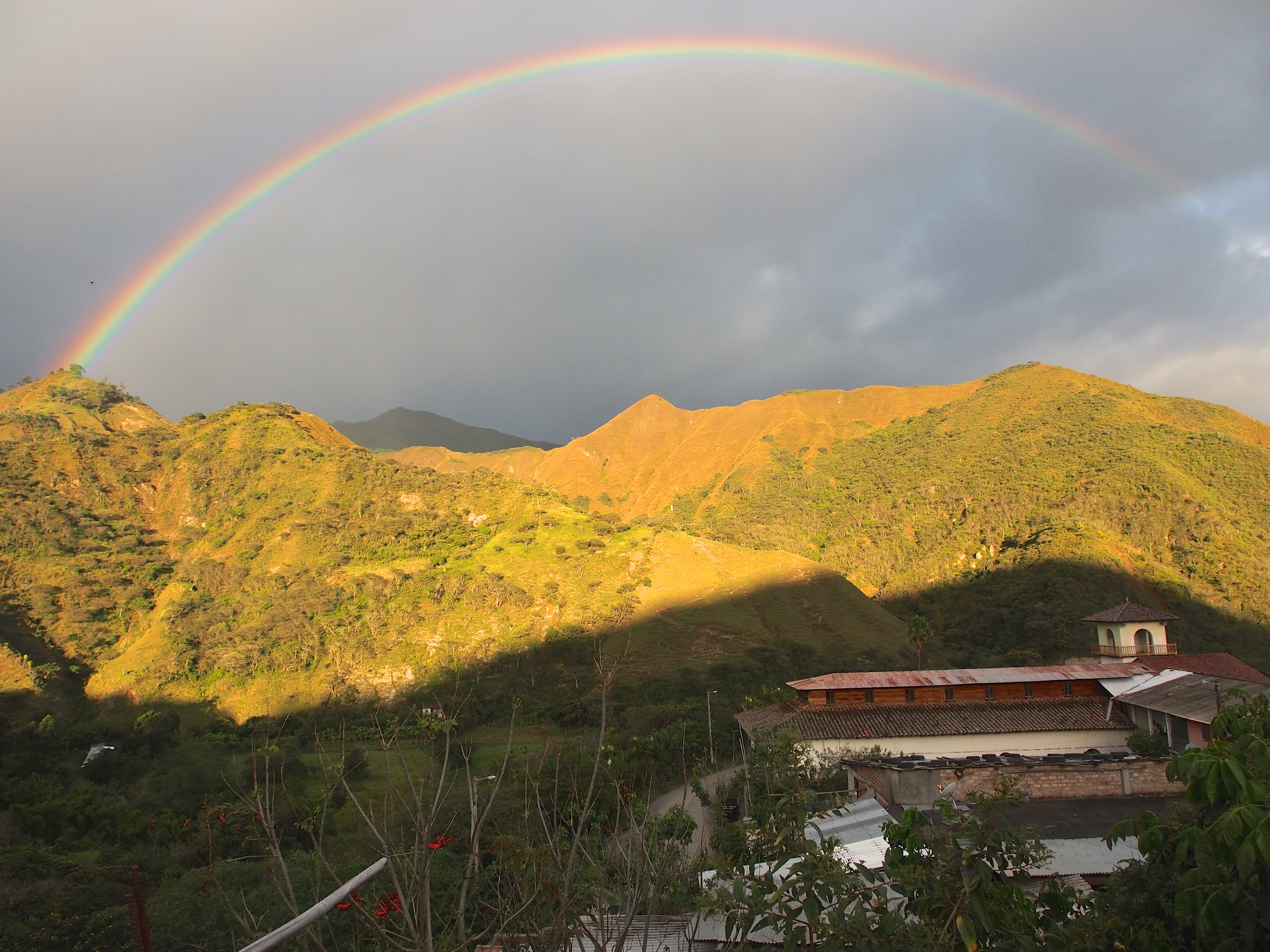 Arnaud Causse was drawn to Las Tolas for a similar reason. Most of Northern Ecuador lacks proper levels of sunlight for optimum coffee production, but the break in the clouds in Las Tolas provides much needed light for coffee trees. The perfect amount of light, according to Arnaud. In addition to favorable sunlight, Las Tolas has outstanding altitude (1800-2100 masl), fertile soils, and receives an annual average of 1700mm of rainfall. Arnaud planted a couple dozen hectares over 10 years ago with some very exciting varietals that he brought from El Salvador: Tekisik Bourbon (my all-time favorite varietal), Caturra, and Pacamara.
Arnaud has an interesting story himself. He grew up in France in the mountains outside of Provence. After declining mandatory military service, Arnaud was shipped off to work on a Robusta plantation in Gabon, his first ever experience with coffee production. When his service was up, his interest in coffee was just taking off. Arnaud spent many years working on coffee projects in Ethiopia and Rwanda before finding himself in the Dominican Republic. From there he moved to El Salvador, then to Costa Rica, and eventually landed in Ecuador. Arnaud's extensive agronomy experience is unique. He has worked in more facets of coffee production than anyone I've come across in the past 12 years.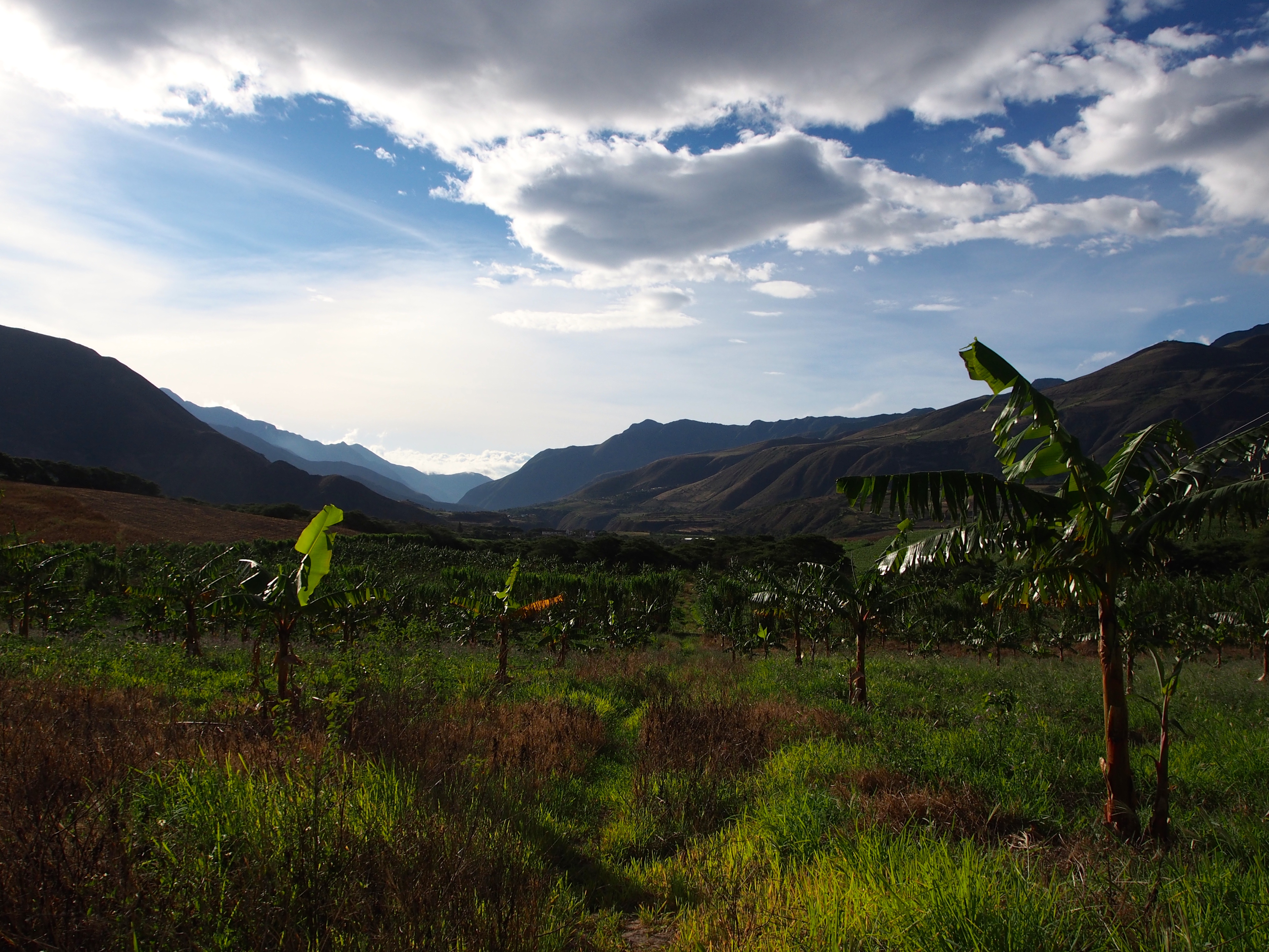 Arnaud is an active leader in Las Tolas-based coffee production. He's shared his varietals with three other farmers in the area: Gilda Carrascal, Hernan Zuniga, and Christian Marlin. In addition to the Bourbon, Caturra, Pacamara, and Java from Arnaud's farm, Las Tolas, we are also offering both Bourbon and Pacamara from Gilda's farm, as well as Caturra from Hernan Zuniga. This is the first production from Gilda and Hernan; Christian Marlin will be producing his first exportable volume in 2015. This modern day gang of four reminds me of the Cru Beaujolais Gang of Four: Marcel Lapierre, Jean Foillard, Jean-Paul Thevenet and Guy Breton. Arnaud fits somewhere in there as a member and a mentor, à la Jules Chauvet. He has helped each of these farms get off the ground by providing the proper varietals and coaching them through production. The coffees from this season are delicious and we expect them to improve annually for the foreseeable future. This is something special, folks.