Perfectly ripe stone fruit. Tart green grape. Juicy red apple. Fragrant floral aromatics reminiscent of wildflower honey and Queen of the Night. Toasted pecan. Toasted almond. Macadamia. Sugars ranging from cane to muscovado, turbinado to panela. High percentage fine cacao.
These are the things we love about the very best South American coffees. And these are the coffees we're searching tirelessly to discover. Finding them and the people who produce them is not easy, though. It's taken years of travel and a constant focus on development to bring the top Inzas and Punos and Pichincha coffees to market the over past decade. We spend a good part of our spring, summer, and early fall making the journey to Colombia, across the border into Ecuador, down to Peru, and over the altiplano to Bolivia. We do it several times over to make sure we have a strong strategy in place, to check in during harvest time and select lots, to ensure that our work isn't all for naught in the dry mill. It's my favorite time of year. South America is often the overlooked continent in our specialty coffee industry. Sure, Colombia is on the radar, but Peru, Bolivia and Ecuador often are not. One of our primary aims at Red Fox is to change that; to give the smallholder farmers of these origins a voice in the marketplace.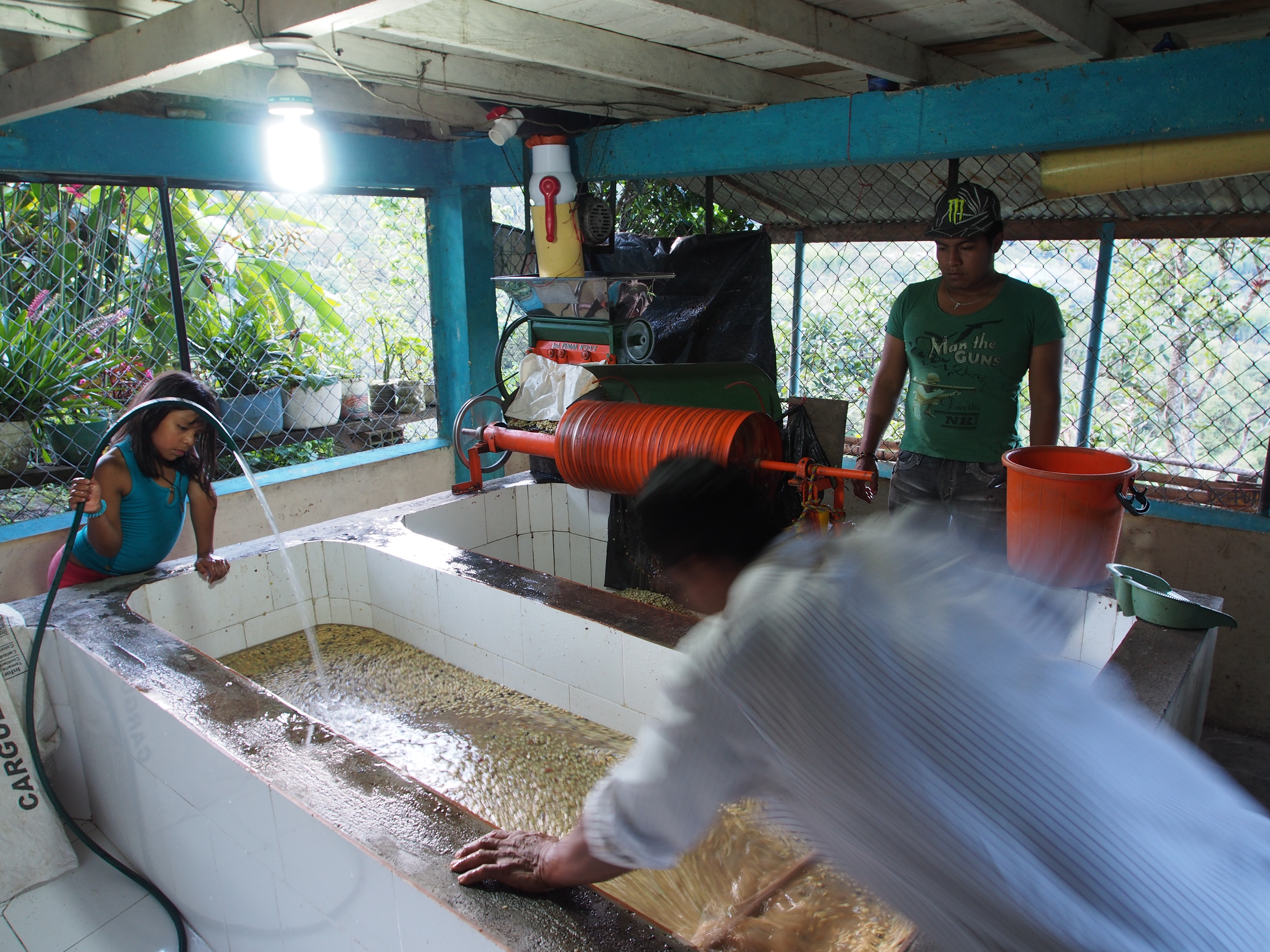 I'm hopping a plane to Peru in just a couple of hours and will be making the trek from Puno to Cuzco over the course of a couple weeks. The harvest is just past peak, meaning it's the perfect time to get our spoons into some samples.
I personally have been working in the Sandia Valley of Puno for five years now, in a handful of different communities. These are the most special coffees in all of Peru, in my opinion. Elevations soar here, reaching over 2,000 masl in certain areas. Caturra and Typica are grown across the valley, but the secret here is the Bourbon. A UN-funded development project in the 80's reintroduced Bourbon to the valley, and it's the best explanation I have for the wild floral flavors, layered acidity, and saturated sweetness we find in the top lots.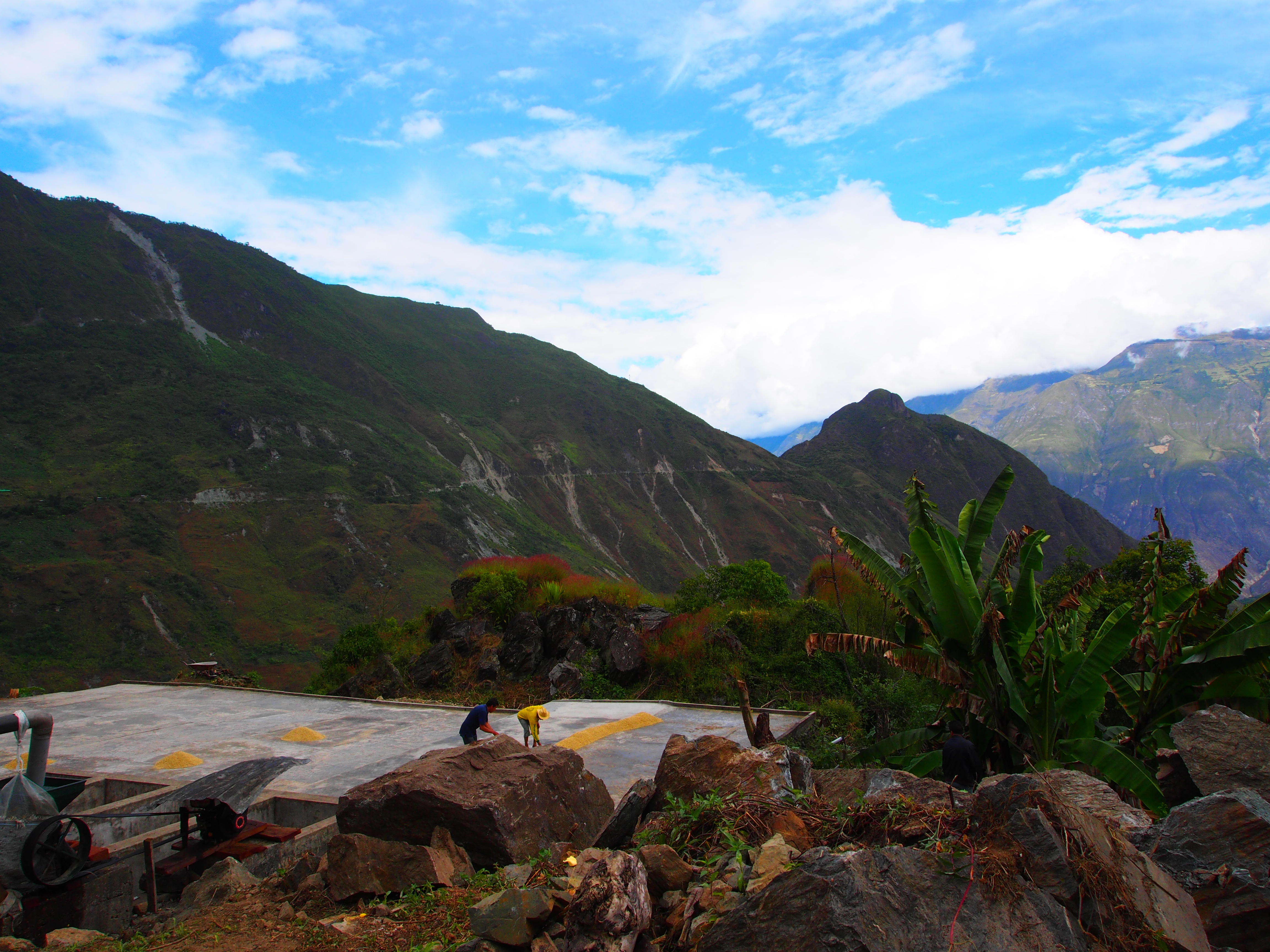 Cuzco was my introduction to Peruvian coffee back in 2006, but, after purchasing from an isolated community deep in the valleys of La Convencion the first year, we lost the coffee when a mega-sized cooperative took over the region and made transparent buying impossible. This year, farmers in Cuzco are once again able to trade freely and directly, and that means we're right back into the fray. We're hoping to select a handful of top lots during my trip next month, and are looking forward to building our relationship with this community again.